Front Desk & Concierge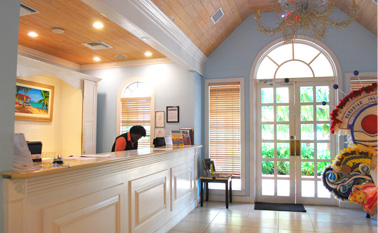 When we ask "How may we help you?" We mean it!
The staff at the Paradise Island Beach Club wants to ensure your vacation experience exceeds your expectations. Why? Because we'd love to have you vacation with us again, year after year.  Our front desk concierge is there to assist you with just about anything you need during your stay. Restaurant reservations, taxi rides, excursion bookings and more are all covered by our friendly and capable staff.  Allow us to prove why it's always Better in the Bahamas.