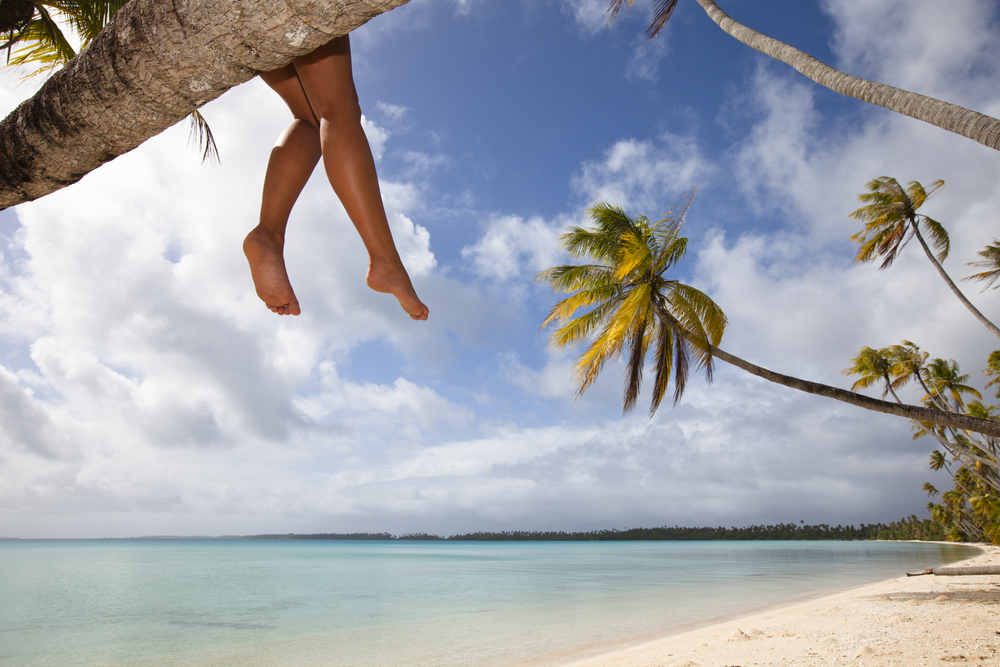 28 Mar

Swing into Spring in Paradise Island

When springtime rolls around, many areas are still in the process of thawing out and shaking off the snow. Get a head start on spring and summer with a trip to Cabbage Beach Paradise Island Club Bahamas. Kick those wintertime blues and skip straight to spring without the hassle of figuring out which day you will need a coat and dodging mud puddles. Instead, find yourself on a beach in your favorite swimwear and soaking up the sun.
Shed Those Winter Layers
All winter long you have been carefully checking the weather to make sure you have the right amount of layers to keep warm in the chilly temperatures. When you pack for you springtime adventure to Paradise Island, the only layers you will need is a light sweater for when the sun goes down. Bask in the tropical weather and enjoy the brilliant sun as you kick back in your Paradise Island Club villa or resort accommodation.
Trade in Mud Puddles for Sand Castles
We have all had our share of building snow forts that turn into mud puddles. Kids love putting on their little rubber boots and splish splashing away, but here on Paradise Island, you can trade in those mud puddle messes for sand castles and beachy waves. Take your little ones down to the beaches with a bucket or two and create sand castles with moats and little seashell decorations. Smile ear to ear as you make memories in the sand and create something fun in the sun.
Discovering Paradise
After a long winter, it is hard to recall just what the warm sun feels like on your face and the sounds of waves lapping the shore sound like. Get back in touch with your sunny summer self and visit us at Cabbage Beach Paradise Island Club Bahamas. Frigid nights and cool, drizzly days will be but a faint memory when you are walking down the beach and an ocean breeze brushing by. Escape to summer in your very own Paradise Island Beach Club rental this spring and swing into warmer weather by giving us a call or visiting our website. Warm weather and beach days await you at Paradise Island Beach Club.