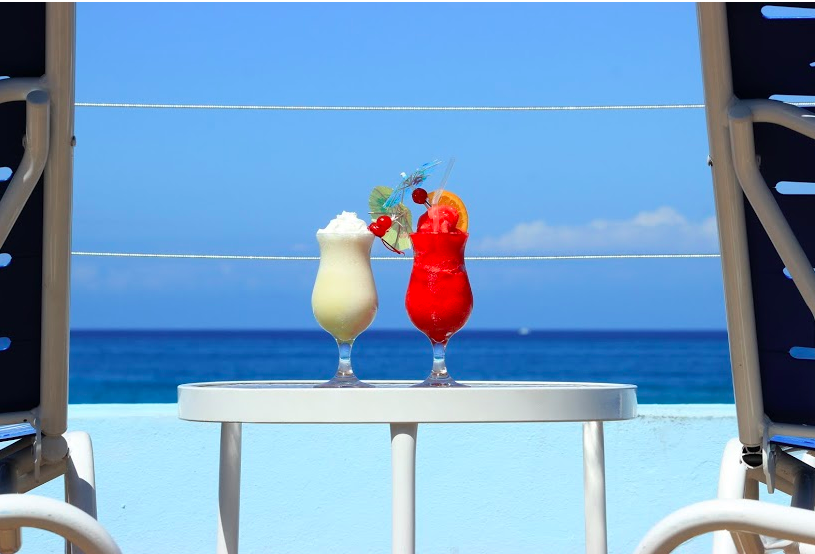 05 Sep

Mini Travel Guide To Paradise Island

Paradise Island is one of the top vacation destinations. Filled with fantastic views and gorgeous white, sandy beaches. With a whole island of natural beaches to see, it can be overwhelming deciding what to do. That is why we at Paradise Island Beach Club, have created a Mini Travel Guide. Three steps and you will be on your way to Paradise Island.
What To Do
Enjoy the island and the beaches. With some of the best beaches in the world, you will want to spend time exploring them. Go jet skiing, parasailing, snorkeling, and so much more. Build a sand castle, soak up the sun, or just sit back and let the island breeze take you away. Spend more time in the water at Atlantis Aquatic Water Park. The Park features over eleven swimming pools, water slides, lazy rivers, and so much more. Take a break from the sand and shop the fun boutiques and souvenir shops. Stop at one of the many bar and grills for a bite or a drink. Paradise Island has everything you need to keep the island life rolling.
What To Bring
Now that you know what there is to do; you need to know what to bring. You will be spending a lot of time on the beach, as we recommend because it is gorgeous, so bring a swimsuit that can handle all types of water sports. Bring a cover-up and sandals so you can go from the water to the resort. Sunscreen, sunglasses, a hat, and a water bottle are necessities when soaking up the rays. You will want to stay protected and hydrated on your beach outings or at the waterpark. Bring a beach bag or a backpack to keep everything organized and by your side. Bring comfy shoes for when you want to explore the island and do some shopping. No worries if you forget something because there are plenty of shops for your wants and needs.
Where To Stay
Paradise Island Beach Club is the perfect family island retreat. The beachside hotel and timeshare resort features 44 Villas, fitted with two bedrooms, two baths, a living room, and a fully equipped kitchen complete with all the comforts of home. We are located in one of the most picturesque tropical settings in all the Caribbean, and you can experience the views from all over the resort. Enjoy on-site dining at the Reef Bar, two resort pools, a massage by one of our skilled massage therapists, and so much more. We are minutes away from all attractions so you can get out and experience all of Paradise Island. We have everything to make your stay to Paradise Island easy and enjoyable. All you have to do is call us, 1-800-310-5148, to reserve your rental and grab your suitcase and start packing for the island life.