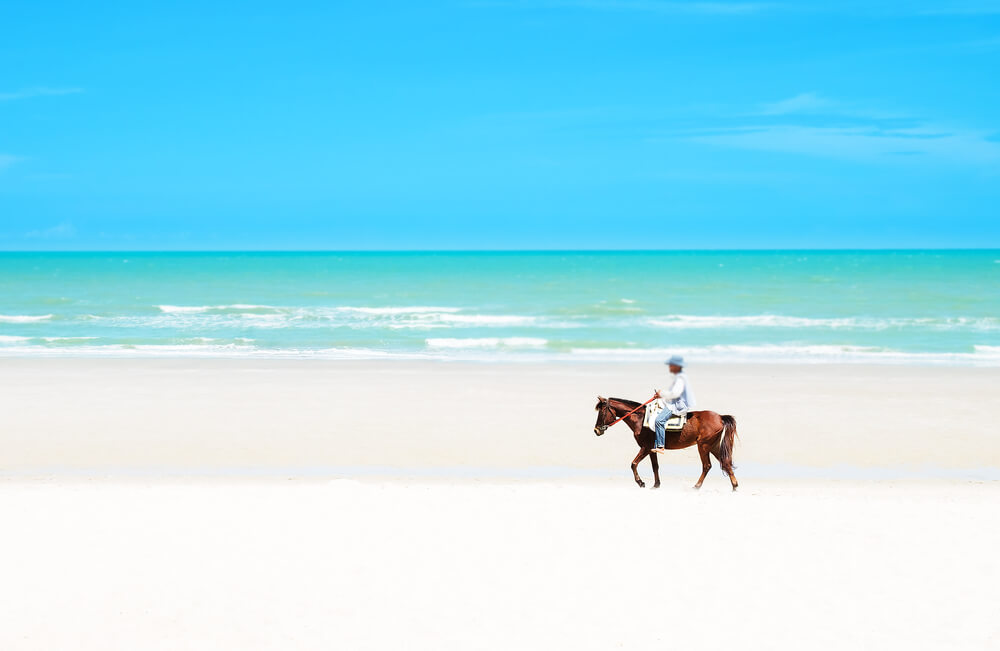 09 Jan

Explore Nassau, Bahamas, on Horseback Riding Tours

With miles of sandy beaches and endless days of sunshine, there's no better destination for a tropical getaway than the Bahamas. Be just steps away from the sands and waters of the beautiful Cabbage Beach by booking your stay at Paradise Island Beach Club. A fantastic way to explore the shoreline of Nassau on your Bahamas escape is horseback riding.
How to Go Horseback Riding in the Bahamas
The best option for those looking to set off on horseback is Happy Trails Stables, which is about 40 minutes from our resort on the southern side of Nassau. Since 1977, this Nassau stable has been providing memorable excursions to riders of all skill levels.
On the day of your ride, you'll be picked up from our Paradise Island resort by their "Ride a Horse On The Beach" courtesy car and taken to the stables in the residential Coral Harbour neighborhood. Before your adventure, you will be paired with a horse and given basic riding instructions.
Your trail ride lasts up to two hours and starts at the ranch. The group will work toward the Coral Harbour canal ways and trails that'll take you through the woods onto a picturesque beach.
There are some restrictions you should be aware of before booking. There is a weight limit, but they are flexible, so call and ask if you have any questions about this policy. Riders must be at least 12 years old, and tandem riding is not allowed.
Unwind in Comfort in Your Private Bahamas Villa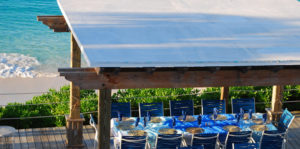 No matter where your adventures lead you, from horseback riding to enjoying live music, there is no shortage of things to do and see in Nassau, Bahamas. Be close to some of the top adventures around by staying at Paradise Island Beach Club.
Our oceanfront resort features beachfront villas that were designed with your comfort in mind. Enjoy your morning coffee on the private terrace or balcony before getting ready for a day of fun. After a day of fun, stop by the Reef Bar for a delicious bite to eat. Call 1-800-310-5148 to learn more about our accommodations or on-site amenities.