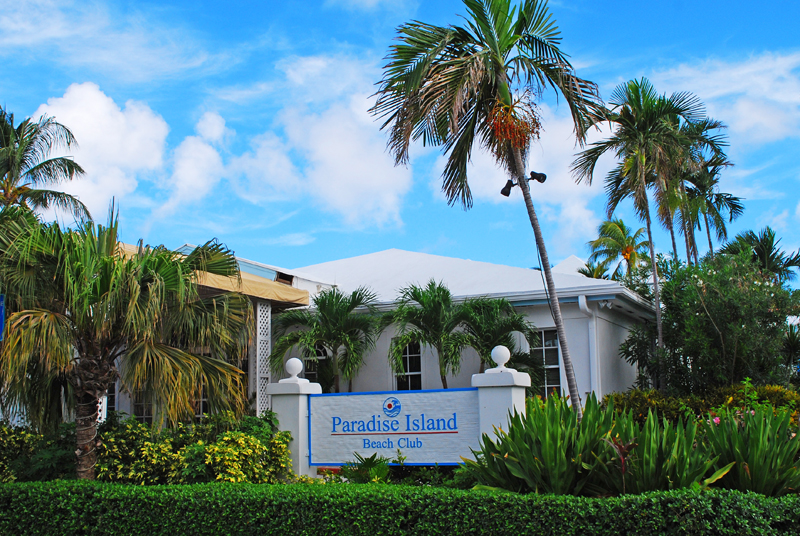 21 May

Paradise Island, Bahamas: Waiting to Welcome You with Open Arms

While lounging in a lawn chair and sipping a glass of wine on the back porch feels relaxing, it's probably not quite what you had in mind when you imagined your summer vacation. Millions of people have had to cancel or postpone their plans due to COVID-19. After a few months of safer-at-home orders, people are itching to leave the house. Currently, our main priority is health, safety, and slowing the spread of coronavirus, but on that fateful day when travel bans lift and people can embark on their long-anticipated beach getaway, Paradise Island Beach Club will be waiting to welcome you with open arms. Our Cabbage Beach villas on Paradise Island, Bahamas, offer a safe place to stay and the privacy to luxuriate in peace. But what about getting to Paradise Island?
Traveling in a Post-COVID-19 World
As the world attempts to find some semblance of "normal" in the face of a global pandemic, it's becoming ever more apparent that change is inevitable. But that isn't necessarily a bad thing. The travel industry anticipates that the world will encourage healthier, safer means of transportation post-COVID-19. Cleaning and sanitation standards are better and more precise than ever. Air travel procedures, in particular, have taken severe precautions:
high-contact points and seats get sanitized regularly
some airlines require masks and will provide them for people who didn't bring one
certain airlines aren't filling middle seats to help social distancing measures
all major United States airlines have been equipped with High-Efficiency Particle Air filters (HEPA), which does a lot of work in keeping the air clean. While most, if not all, transport outlets take multiple steps to ensure your safety, there are a few precautions you should consider while traveling as well.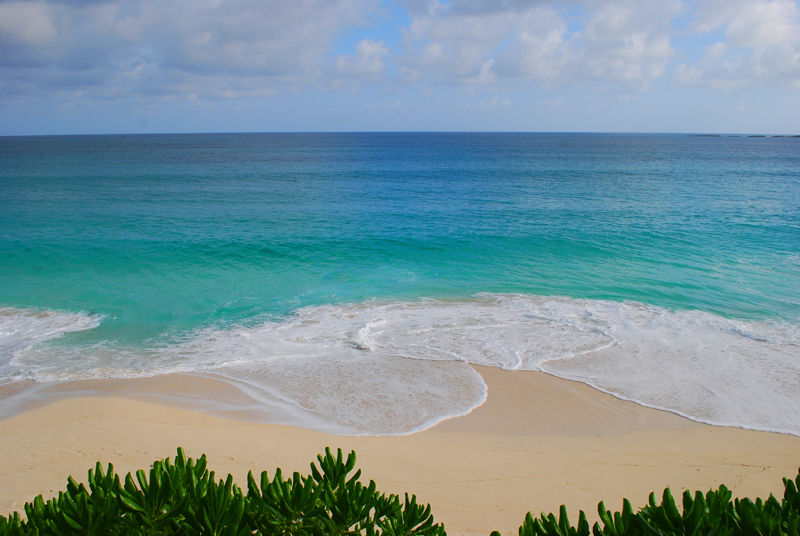 Reopening Paradise Island, Bahamas
Like most countries in the Caribbean, Paradise Island, Bahamas, has taken every possible step to ensure its residents' safety and create healthy spaces for their imminent guests. In the meantime, you can stay up-to-date on the Bahamas tourism news. Most major airports in the U.S. and Canada offer direct flights to the Bahamas, so you won't have to worry about any stressful layovers. Once international travel resumes, you're only a few short hours away from our gorgeous Paradise Island beach hotel. Soon your toes will be wiggling in the soft sand of our Bahamas beach. Our Paradise Island resort will do everything we can to ensure that you have a relaxing and rejuvenating Caribbean vacation. If you have any questions, concerns, or would like to make a reservation, please feel free to contact us. We look forward to giving you the best possible Paradise Island, Bahamas, experience.