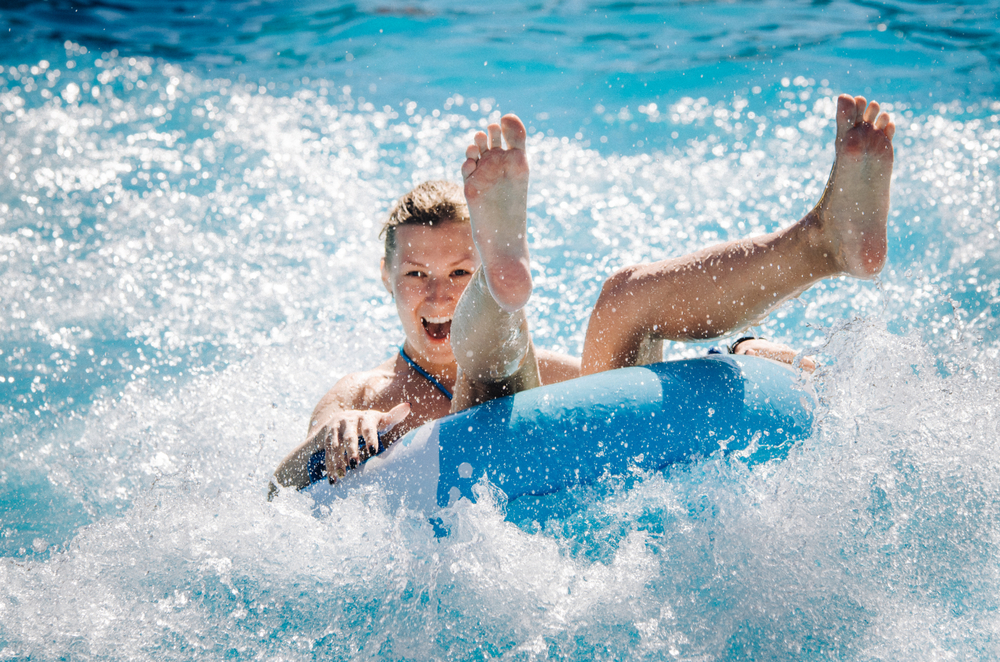 27 Jun

Paradise Island Bahamas: Atlantis Aquatic Water Park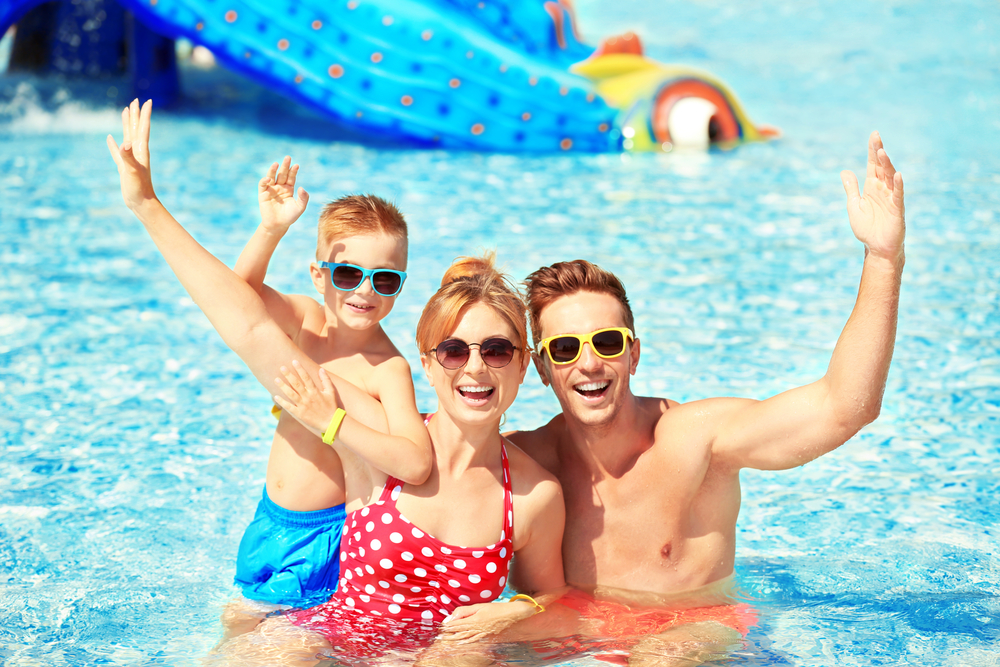 Spend the day laughing, splashing, and experiencing all the thrills offered at the Atlantis Aquatic Water Park located just minutes from Paradise Island Beach Club! Our Paradise Island resort guest will enjoy a special discount to the beautiful park that features over ten swimming pools, a lazy river, and massive waterslides, including the famous Mayan Temple's Leap of Faith! Bring your loved ones to our Bahamas family friendly resorts, as there are so many things to do to keep your entire family entertained during your stay! 
Atlantis Aquatic Water Park
You'll have the time of your life in the Atlantis Aquatic Water Park made up of 141-acres of all the lush waterpark adventure one can have in Paradise Island Bahamas! Fly through waterslides at incredible speeds on a hot summer day at the park that delivers water thrills unparalleled to any other! You will be able to choose from over 18 waterslides; however, we suggest checking out the Leap of Faith, which is located at the top of the Mayan Temple. Riders who are brave enough ride down a 60-foot body slide and plunge into the magical lagoon below! Traverse through the one mile long rolling rapids in The Current where you'll run into waves, rapids, and tunnels along the way, or have a scenic float on The Lazy River which is an excellent option for the entire family!
The Pool Atmosphere
Upon entering Atanis Aquatic Water Park, you'll be welcomed into a tropical oasis as you notice the giant Atlantean-themed towers and palm trees throughout the park. With over 20 swimming areas in the park, you'll have your fill of the sun and water during your stay with our Paradise Island resort. Atlantis Water Escape features 11 pools with different distinct themes as well as providing three kid-friendly pools! Splashers pool is perfect for your little ones as the activity pool is designed for children. When you're on a romantic getaway, check out the Coral Pool that features private cabanas and a beverage bar! If pure relaxation is on your agenda, opt for the Royal Baths pool where you'll be surrounded by soothing music, sun, and serenity! No matter what pool you decide to bask in, you'll be surrounded by the majestic beauty of Paradise Island Bahamas.
Paradise Island Resort
After spending your day in the sun at the Atlantis Aquatic Water Park, come back to our Paradise Island resort and hangout poolside at the Reef Bar that's open daily. You'll be able to delight in delicious cocktails made to perfection by our friendly mixologist! The Reef Bar also features live music, and daily happy hours, so stop by anytime during your stay! Our villas have outdoor grills and kitchens that are fully equipped so that you're able to indulge in a home cooked meal during your family vacations. To check out our beachfront Bahamas villas, browse through our villas page online. When you're ready to make reservations email reservations@pibcresort.com or give us a call at 1-242-363-0101!