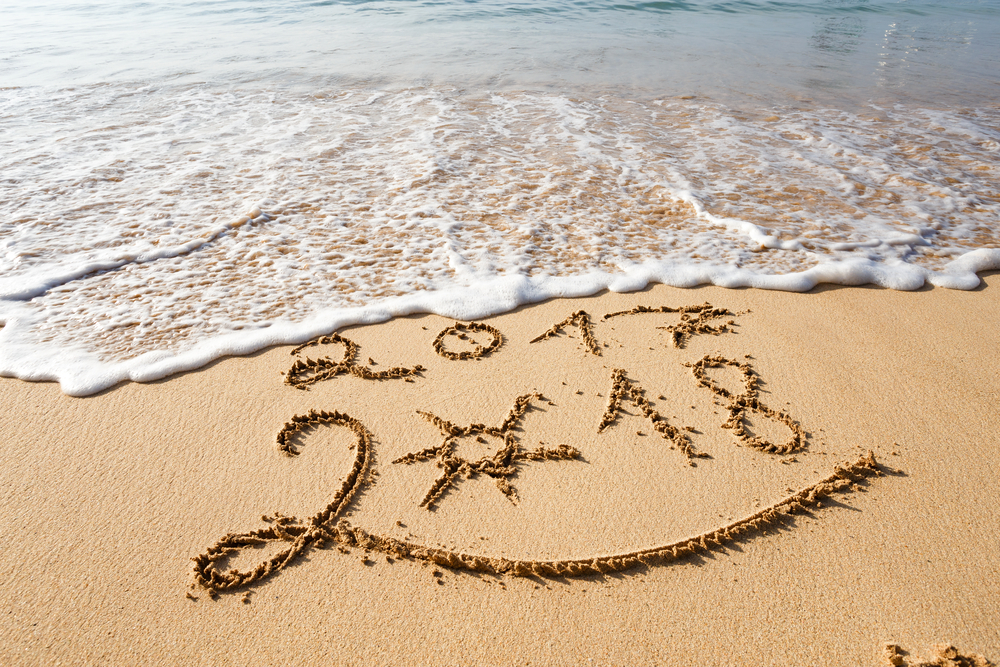 28 Dec

Ring in the New Year, Bahamas Style

It is almost time to ring in the new year, and everyone is making their resolutions. Add "travel more" to your resolutions for the upcoming year and start somewhere absolutely beautiful. Ring in and kick off your new year with a trip to the Paradise Island Beach Club in the Bahamas.
A Beachy New Year
If you have never seen the ocean, Paradise Island has the perfect beaches for you to experience it up close and personal. There are over seven beach locations for you to take your pick from and soak up the sun. Paradise Island Beach Club also has its own beach called Cabbage Beach for you to bury your toes in the sand. Crystal blue waters and panoramic views are the perfect recipes for a new year like never before.
Come For Beaches, Stay For Culture
The Bahamas have a rich culture and around new years is the best time to see a festive tradition come to life. The Junkanoo is a colorful display of Bahamian Culture and music. On Wednesdays, the resort has a celebration of the Junkanoo with bright costumes and lively music followed by a conga line. On New Year's Day, there is a Junkanoo Parade that will fill the air with traditional drums, whistles, and bells. Hundreds of people take to the streets in vibrant costumes dancing in an expression of their culture.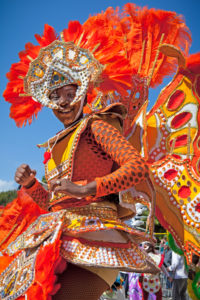 New Year, New Experiences
Everyone has some version of a bucket list and what better time to cross a few items off than the start of a new year? Swimming with dolphins is a memorable experience that is not offered just anywhere. Make a splash with these beautiful creatures at the Dolphin Encounters on Paradise Island. Another activity to participate in is doing some snorkeling. The gorgeous blue waters and coral reef cove just down the beach are sites you cannot miss out on.
You can also take to the skies while taking in the views from above by going parasailing off the shores of the island. Parasailing is a fantastic adventure where you are taken out into the waters by a boat and harnessed into a parasail and flown high above the ocean. It is truly a bucket list worthy encounter.
Paradise Island Beach Club
Kick off your new year with fun in the sun and a bit of beach relaxation. Paradise Island Beach Club has something for everyone and plenty of things to do to change "I have never done that." to "I did it, and I had a blast." Call Paradise Island Beach Club to book your stay and plan out your adventure of new experiences.