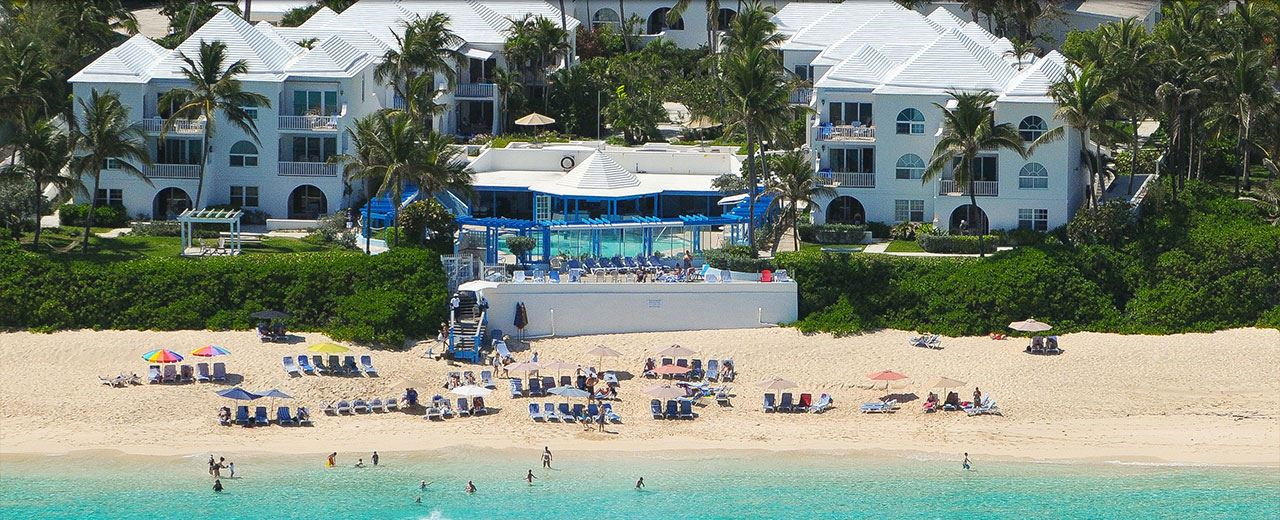 21 Apr

Paradise Island Beach Club on COVID-19

The COVID-19 pandemic has been taking a toll on the travel industry. Islands, like the Bahamas, (whose economy runs on tourism) have been suffering from the effects. As the saying goes, "We're all in this together," so as we fight this battle, our combined efforts will culminate in the great joy of spending time with our loved ones once more. Travel and hospitality experts predict that travel will rebound with people itching to get away from their houses. When that day comes, it's likely you'll seek destinations with less density; a place that offers a more intimate and private experience with plenty of outdoor recreational opportunities. 

This makes Paradise Island Beach Club the perfect vacation destination for your post-COVID-19 getaway. There's no place better to escape the worries of the world than at your Paradise Island resort. 
Your Paradise Island Resort: Perfect for Groups of All Sizes
When we say we have something for everyone, we mean it. Not only are we close to several Bahamas attractions and Downtown Nassau happenings, but we also offer a degree of seclusion for our guests that would be difficult to find elsewhere. Our 44 villa resort sits on a private portion of Cabbage Beach that grants exclusive access to our guests. When you stay with us, you'll have the freedom to explore the island and return to your private slice of paradise.
You'll also want to take advantage of the best Bahamas attractions with deep discounts from us! Our Paradise Island resort is located right down the road from Atlantis Adventure Water Park, which has fun activities for children and adults of all ages. Our guests enjoy 50 percent discounts to the Atlantis Aqua Adventure Water Park. 
As the sun sets, you'll want to explore the island's nightlife, including restaurants, clubs, and casinos. Don't forget to ask our concierge about your 10 percent discount to some of the nearby, popular eateries. It doesn't get much better than that.
Paradise Island Beach Club Is Here for You
At Paradise Island Beach Club, your comfort and safety are our number one priority. We want to do our part in supporting joyous reunions or celebrations with partners, family, and friends by offering our cozy Paradise Island resort as a refuge from these troubling times. If you have any questions, please give us a call at 1-800-310-5148 or email us at reservations@pibcresort.com. We're happy to help.