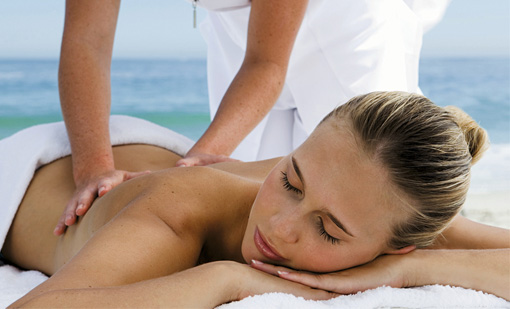 01 Oct

A Day in the Life at Paradise Island Bahamas: Part 1

Dreaming about what life would be like at our Paradise Island resort? Close your eyes and picture digging your toes into the warm, sugar-white sandy beaches, gazing out over the emerald green waters that slowly transition into an ombre of Caribbean turquoise and imperial blue. Listen to the lapping waves of the open shores of Cabbage Beach as you reach for a frozen cocktail to refresh yourself with while you're under the warm beating sun of Paradise Island. Feel the sea breeze swirling around your skin, and you drift off into a relaxing sleep. Do we have your attention? Perhaps now that you understand what will delight your senses, you'd like to know more about what you can do while staying at our Bahamas villas. Keep reading to find out all there is to do in a day in the life at Paradise Island Beach Club.
Relax on Paradise Island
Jermaine Johnson will bring you into a complete state of tranquility through his weekly yoga classes with the ocean as your backdrop. Never miss an opportunity to try a yoga class oceanside as it will be one of your favorite things to do in the Bahamas. After yoga, further your relaxation by trying something new like learning about Conch, the national food of the Bahamas. The best part about watching the Conch Salad Demonstration is that you'll get to eat the freshly prepared dish as a treat! No peaceful getaway is complete without a massage to unwind from the stress of daily life. Enjoy a massage next to the ocean or from the comfort of your very own Bahamas villa. No matter which you choose, you'll be able to escape with the professional massage therapists at our Paradise Island resort.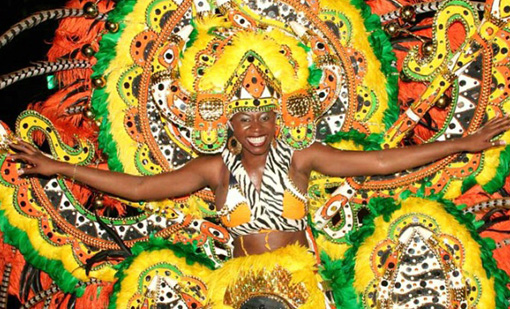 Enjoy an Evening Out
During the evening reserve a seat at the front desk for Junkanoo Night on Wednesday evenings. Feel the hairs on your arms stand on end as you bask in a night of pure joy and gourmet cuisine. Immerse yourself in the innovative show of Bahamian men and women dancing in vibrant colors and bright costumes, celebrating through festive sounds and dance. You'll be grinning from ear to ear all evening long in Paradise Island Bahamas. Before the show get your hair braided by our professional hair braiders and embrace your new-found love of the Caribbean lifestyle!
Escape to Paradise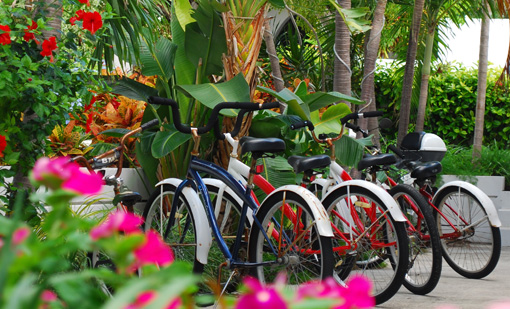 These are just a few things to do in the Bahamas while staying at our Bahamas beach resorts. Throughout your stay, get out and view Paradise Island using the bicycles on the property. Discover new sights around the island on a sunny afternoon with your family. Stay tuned to find out all there is to do in the water here at Paradise Island Beach Club as we go over A Day in the Life: Part 2 featuring water adventures. For your convenience, we offer a Live Chat option online where our friendly staff can help assist you with any questions you may have.