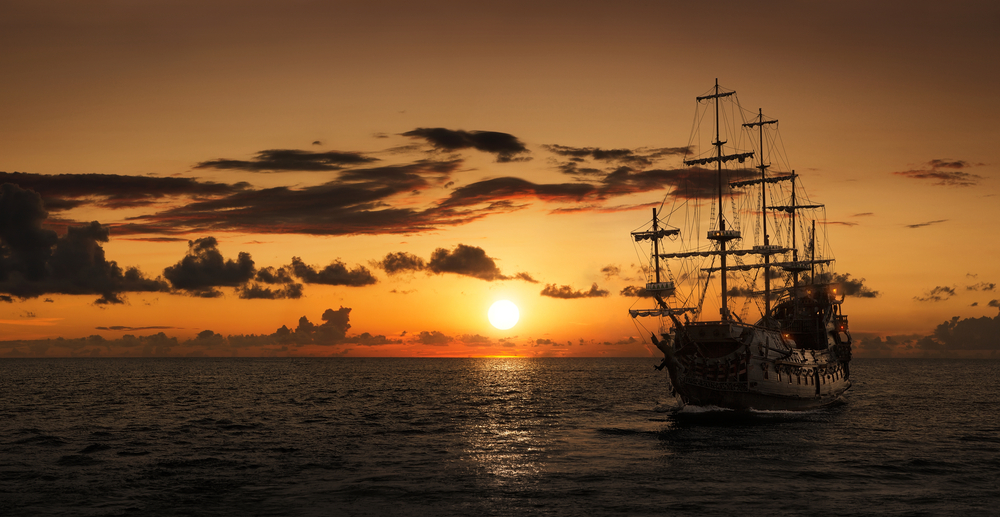 28 Oct

Pirates of Nassau – Nassau History Guide

If you remember watching movies starring big, burly sailors with long beards swinging swords and searching for long-lost buried treasure, then you understand the mystique and excitement surround the pirate era. A visit to the Bahamas with Paradise Island Beach Club will place you in the very spot that these stories took place. Book a vacation to our island paradise, and experience the historic locations that played host to the most infamous pirates. See for yourself why the pirates of Nassau chose this beautiful location as a base, and learn all about the fascinating Nassau history. A pirate adventure is waiting for you at Paradise Island Beach Club!
Nassau History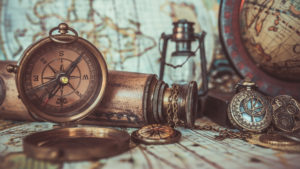 In the late 1600s and early 1700s, not long after the British conquest of the island, the golden age of piracy began. Ex-Royal Navy sailors took up a new occupation: pillaging and ransacking trade ships throughout the Atlantic. These outlaws then brought their loot to the island city of Nassau and bribed government officials to provide a haven, thus starting the Pirate's Republic. Due to the topography of Nassau and Paradise Island, the pirates were able to escape capture by sailing their smaller vessels through waterways impassable to large British ships. The pirate population on Nassau grew to over 1,000 residents, quickly outnumbering the 100 or so original law-abiding citizens. This land, home to pirates such as Edward Teach (the notorious Blackbeard), quickly grew lawless and became an exciting mecca for criminals, escapees, former slaves, and mercenaries.
Eventually, the Pirate's Republic became too large to ignore, and the King of Great Britain sent a fleet of ships to reclaim Nassau. The Royal Navy's convoy was successful in capturing those who would accept surrender and hunted down those who would not. Blackbeard initially escaped the grasps of the British but met his end in 1718 off the coast of North Carolina in a fierce sword fight with Royal Navy troops. This same year, a slew of captured pirates were publicly executed in the island square, ending the Pirate's Republic and closing the chapter on this interesting part of Nassau history.
Pirates of Nassau
While on your Bahamas getaway with Paradise Island Beach Club, you can experience life as it was with a visit to the interactive Pirates of Nassau museum! Go back in time to 1716 and walk through the streets of the Pirate's Republic in its prime, taking in the sights, smells, and sounds of the port city. Explore numerous exhibits and learn all about the interesting and exciting Nassau history. Set foot inside a replica ship and witness what it was like to live like a pirate. Pirates of Nassau is located in the heart of Old Nassau and is an incredible opportunity to learn about the history of this place while being where it all happened.
Paradise Island Beach Club
Visit this beautiful oasis and soak up some history along with the sun. A trip to Pirates of Nassau will let you learn all about the fascinating history of this storied locale, and provide you with plenty of information about our pristine island home. Book your stay at Paradise Island Beach Club and experience life in the Bahamas. Who knows, you might even find some buried treasure while relaxing on the beach!