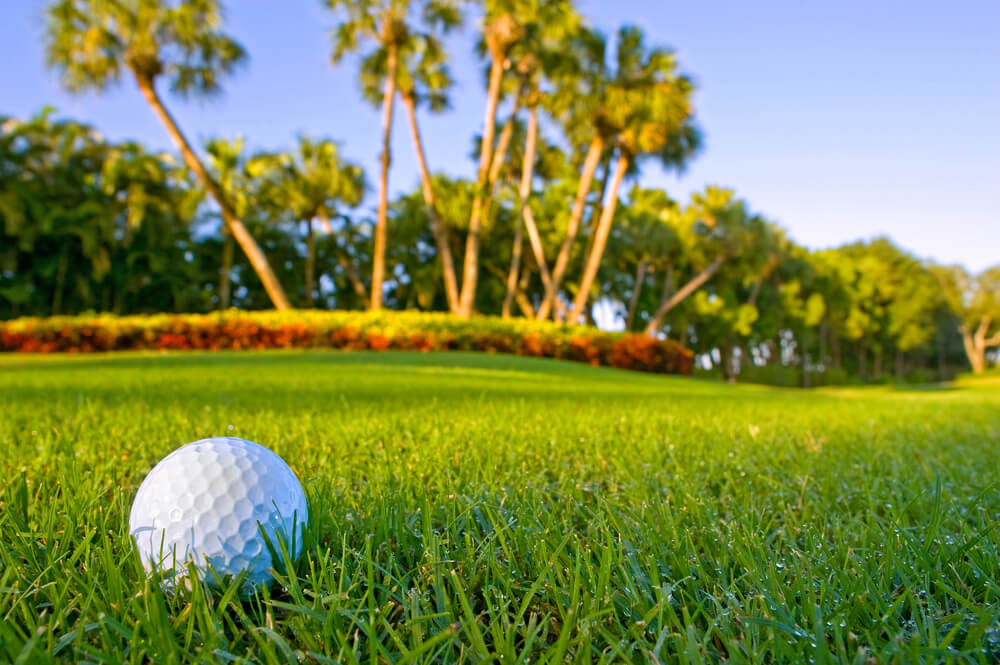 15 Jan

Tee-off at the Best Golf Courses in the Bahamas

Immerse yourself in a tropical paradise at Paradise Island Beach Club. From picturesque palm trees swaying in the salty ocean breeze to the crystalline, temperate waters, you're in for the getaway of a lifetime at our private villas on Cabbage Beach. Spend quality time with loved ones with socially-distanced activities. Taking a swing at the best golf courses in the Bahamas is an excellent way to get some sun, indulge your game-loving nature, and soak in spectacular tropical views.
Reasons to Visit the Best Golf Courses in the Bahamas
Get the full Bahamas experience during your stay at our Paradise Island resort. The best Bahamas golf courses provide an excellent, socially-distanced space where you can bond with family and friends and indulge in the gorgeous weather year-round. One of the best aspects of this game is that it's easy to learn, and it's low-impact, so nearly anyone can enjoy it. Meander around the fairways and well-manicured greens while basking in the beautiful tropical greenery and the soothing sounds of ocean waves.
Located on Paradise Island, Bahamas, Ocean Club Golf Course provides a masterfully-conceived and visually stunning 18-hole championship course. Tom Weiskopf, the designer, created an experience that will challenge even the most experienced golfers. Schedule a golf outing with friends or embark upon a course tour to fully appreciate Ocean Club Golf Course's majestic beauty.
Located in Nassau, the Royal Blue Golf Course is a front-nine with dramatic views of rolling fairways, stunning white dunes, and pristine ocean waters. Their extensive CaddieMaster program will guide you through the course on their top-of-the-line golf carts. Prepare for an unforgettable day on the well-manicured fairways surrounded by a jungle environment at Royal Blue Golf Course.
Kick Back & Relax at Our Bahamas Beachfront Hotel
Treat yourself to a well-deserved tropical getaway at our private beachfront villas. Plan your Bahamas honeymoon, family vacation, or friends' get together with the knowledge that you'll have the utmost privacy, access to several socially-distanced activities, and that we implement state-of-the-art cleaning protocols. Your very own slice of paradise awaits at Paradise Island Beach Club. To learn more about our fantastic offerings, please give us a call at 1-800-310-5148 or send us an email at reservations@pibcresort.com.