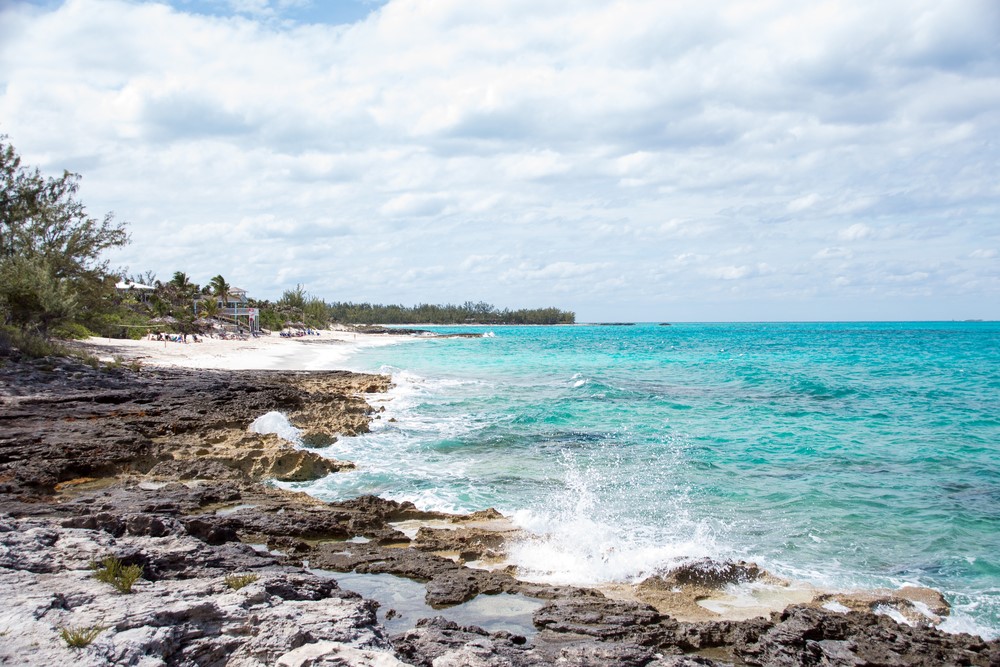 25 Feb

Top 3 Things To Do On Paradise Island

Discover what it means when tropics meet adventure with a visit to Paradise Island Beach Club. Crystal blue ocean stretches along the horizon while beaches are occupied with visitors basking in the Bahama rays. If you are ready to grab your shades and favorite beach attire, there are a few places to add to your itinerary. Make a splash and explore the best of the Bahamas with these three Paradise Island must-sees.
Snorkeling And Rose Island
With all of the sea life all around and unbeatably beautiful waters, snorkeling is a staple of the Bahamas. Several charters take visitors out to Rose Island for a popular day trip amongst travelers. Explore the waters around the area and discover what lies beneath the waves by snorkeling along the island. The beaches are also a draw at Rose Island. Less crowded beach areas and shallows perfect for a relaxing swim create the ideal spot for visitors to dig their toes in the sand.
Marine Habitat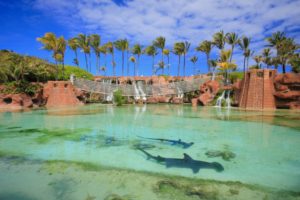 Paradise Island is home to one of the Bahamas largest attractions, Atlantis. Fish of all shapes and sizes swim in appropriate habitats for visitors to discover. With areas like Predator Lagoon, Seagrapes Lagoon, and Reef Lagoon, you can see all of the different species of fish in one place. Get to know sharks, stingrays, turtles, and fish of every shape up close and personal with special viewing areas. Dare to take a turn down the waterslide slide through the Mayan Temple Shark Lagoon. During feeding times guests can touch and feed sea turtles in the Hibiscus Lagoon as well. The Marine Habitat at Atlantis is a stop that people of any age can enjoy.
Versailles Gardens
Take it a little slower on your trip and stop to smell the tropical blooms at Versailles Gardens. The park itself is a 75 feet by a quarter mile long rectangle. With beautiful terraced landscaping and the Cloister Foster, the Versailles Gardens create an incredible French courtyard feel. Throughout the garden, there are statues of icons of the centuries such as leaders, Greek heroes, and others dotting the area. A favorite spot within the garden is the gazebo which creates a beautiful white setting for weddings, vow renewals, and proposals. For a quiet day and a taste of the eloquent history of years past, Versailles Gardens in a must see.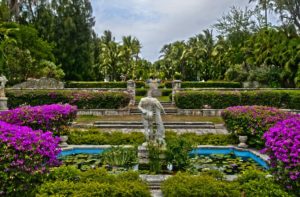 When Visiting Paradise Island, these three stops are ones that you will not want to miss. Everyone can enjoy them and experience some of the best parts of the area first hand. Give Paradise Island Beach Club a call at 1-800-310-5148 or visit their website to find the perfect accommodations for your visit to Paradise Island.