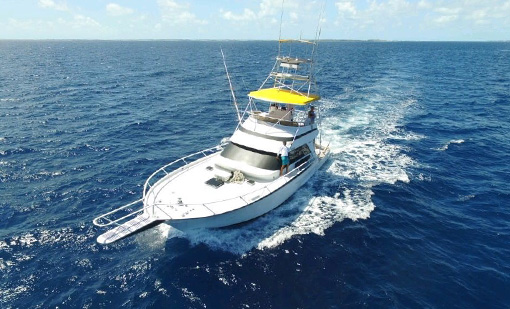 23 Sep

Set Sail with Bahamas Boat Tours

A trip to Paradise Island isn't complete without a day soaking in the sunshine on tranquil waters. Whether you add a fishing excursion or swimming with the dolphins to your itinerary, the water activities are endless during your stay at Paradise Island Beach Club. Our boutique resort is located right on the beach, making it the perfect home base for your Nassau getaway. During your stay in the Bahamas, book your spot on one of the various boats and charters offering tours, and explore the waters that surround the island.
The Top Nassau Charters and Tours
See the island from a different point of view when you book a tour from a local Bahamian boat tour or charter company. You can also speak to our concierge about booking a private excursion through our house charter – First Strike Charters. We are located near the ferry boat launch, so you'll have easy access to amazing adventures while being able to escape the crowds at the end of the day. 
Venture to Rose Island for a little bit of swimming and snorkeling. Paradise Island Beach Club offers this private charter, so stop by the front desk to reserve your spot. Lunch is provided on this excursion that's the perfect combination of a relaxing tour and water activities.
Enjoy the ultimate catamaran cruise with Flying Cloud. Select from a full or half-day sail and snorkel, both of which set sail from the ferry terminal. These trips include complimentary drinks or lunch. For a more romantic experience, embark on the sunset dinner cruise.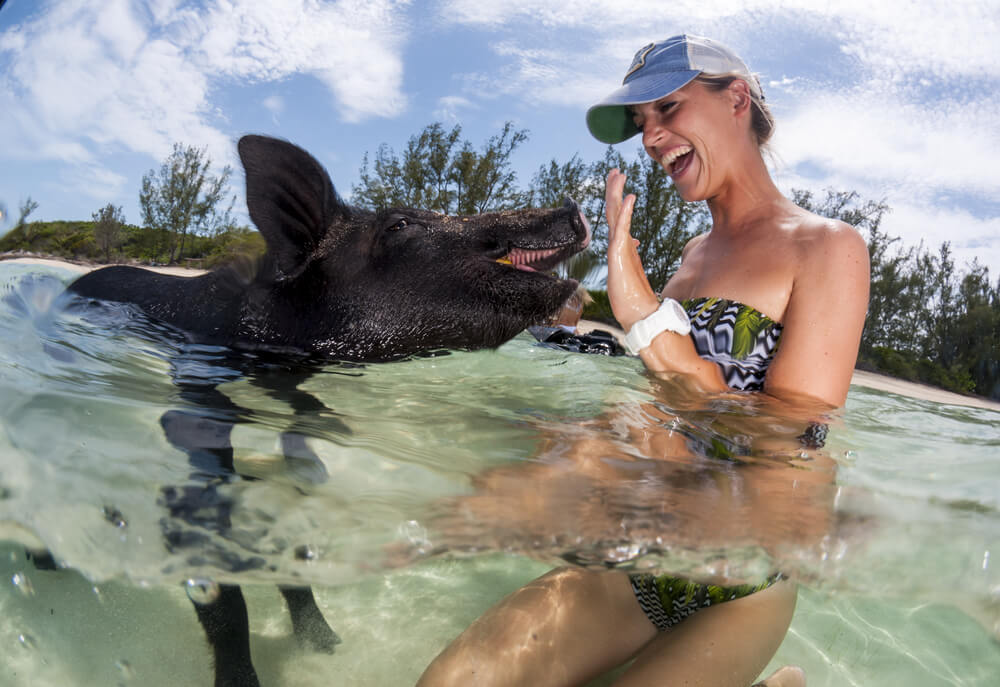 You'll have plenty of fun excursions to pick from when you book with Exuma Escapes. Explore five islands while stopping to interact with wildlife, like rock iguanas, pigs, and even sharks if you're feeling brave. Take a 10-minute powerboat ride to Rose Island for a relaxing beach day. 
When you return to the terminal, be sure to stop by Jimmy Buffet's Margaritaville for delicious food and of course a margarita or two. 
Enjoy a Tropical Getaway on Paradise Island
If you're looking to be surrounded by relaxing beaches, entertaining attractions and activities, and fantastic dining, look no further than Paradise Island. When you book your stay at Paradise Island Beach Club, you'll have 44 private villas to select from. After a day enjoying a cruise on a boat around our slice of the Bahamas, relax back at our beachfront resort at one of our heated pools or on our private beach. Please call us at 1-800-310-5148 to learn more about our resort and availability.