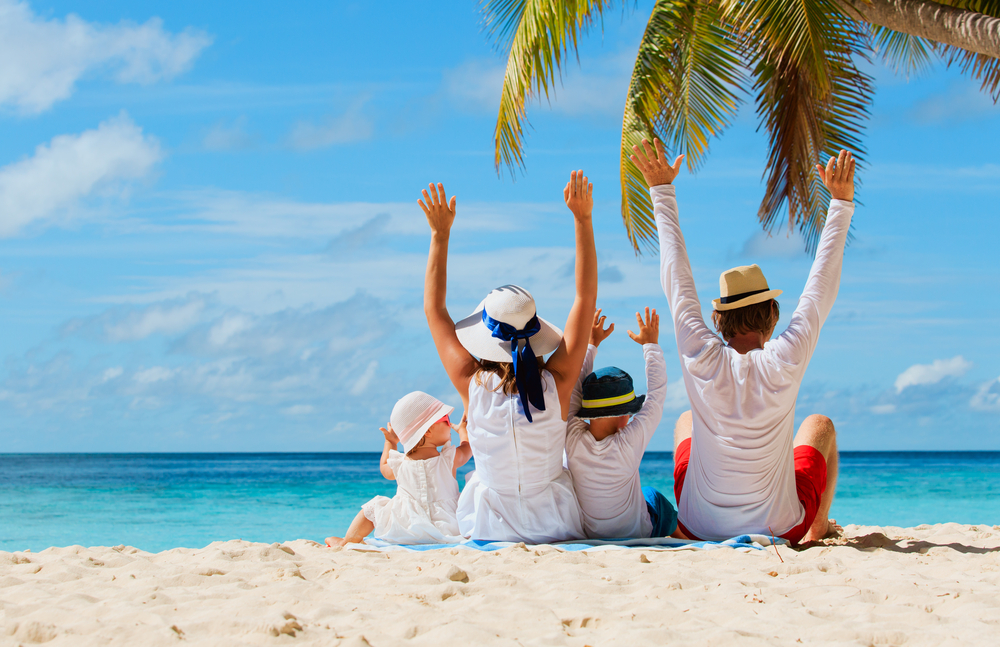 27 Nov

Why a Bahamas Family Vacation Should be on Your Bucket List

Escape on an unforgettable Bahamas family vacation to Paradise Island Beach Club, where you'll have no shortage of fun family-friendly activities to enjoy during your stay. Throughout Nassau Paradise Island, you'll find countless beaches, nightlife that is suitable for every age, daily entertainment, family-style restaurants, and so much more. We'll go over why a Bahamas family vacation should be on your adventure bucket list while the kids are still young!
Why the Bahamas?
Bonding with your loved ones in Nassau Paradise Island will be easy to do with uninterrupted time on the beach, in the pool, or relaxing in the resort. Taking your little ones on a Bahamas family vacation means you'll be able to introduce them to a new culture and different styles of cuisine. So, while the kids may be on a break from getting educated in the classroom, a trip to the Bahamas will allow them to learn about life through hands-on experiences throughout the stay.
Best Things to Do in Nassau with Kids
Happy Trails Horseback Riding offers your family the experience of a lifetime that you won't be able to do just anywhere. Imagine taking a stroll along the ocean shore while gazing out over the beautiful turquoise waters throughout the traverse on a majestic horseback riding adventure. A trip to the Ardastra Gardens & Zoo in Nassau Paradise Island will have your family laughing and reminiscing for years to come after seeing the famous marching Carribean flamingos. Zoom down the massive water slides at the Atlantis Aquatic Water Park and, as a bonus, take advantage of our 50% off discount into the park while staying at our Paradise Island resort. Whether you'd like to swim with dolphins, learn about the Pirates of the Bahamas, or want to explore the Creative Nassau Market, you'll have a once in a lifetime experience with your family. 
On-Site Fun for the Family
While staying at our Paradise Island resort, you won't have to go far to have a good time while on your Bahamas family vacation. Cruise around Nassau Paradise Island on a relaxing family bike ride using our on-site bicycles. Plan a mother-daughter hair braiding session before enjoying the night with your family at the all-ages Junkanoo Night. We're also located within steps of Cabbage Beach where you can kayak, canoe, jet-ski, swim, and snorkel! To learn more about what you can experience at our Paradise Island resort, visit our Resort Adventures page on our website.
Warm-up this winter with our Hot Deals in Nassau Paradise Island specials! We offer an array of winter Bahamas family vacation deals that will help you escape the cold season and keep money in your pocket as a bonus. Learn about our accommodations, special offers, and how to start planning your tropical getaway by calling 1-800-310-5148 or on our website.