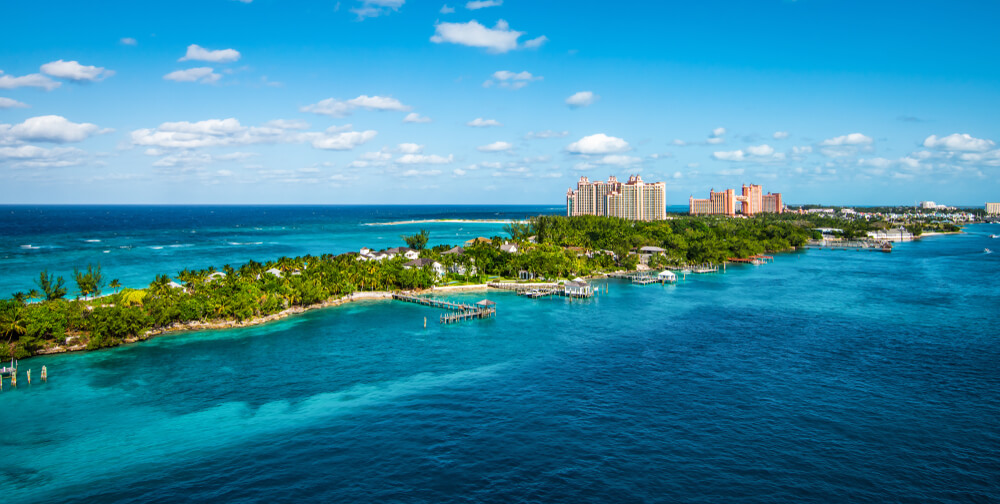 17 Mar

Test Your Knowledge with Interesting Facts about the Bahamas

One of the best parts of a vacation is not only visiting a new destination but learning about it as well. There's no better time to brush up on your knowledge of interesting facts about Nassau and Paradise Island than on your flight to The Bahamas. Not only will quizzing each other help you pass the time, but it will also give you a deeper understanding of what you can experience when you arrive at Paradise Island Beach Club.
Did You Know These Fun Facts about The Bahamas?
During your visit to Nassau, the history and culture of this island are all around you, sometimes in ways you didn't even realize. Test your knowledge of the area by seeing how many of these fun facts you know.
Did you know the third-largest wine cellar in the world is found in Nassau?
Located inside one of Nassau's finest restaurants, The Graycliff, the collection has over 250,000 bottles of wine from winemakers in more than 15 countries. 
Did you know the third largest barrier reef is found in The Bahamas?
The Andros Barrier Reef is more than 190 miles in length and is found on the east side of Andros, located west of Nassau.
Did you know Bahamas waters are some of the clearest in the world?
It's not uncommon to see 200 feet below the crystal-clear turquoise waters this area is famous for. One of the best ways to get an up-close view of what's below the surface is snorkeling on an excursion with a guide from Bahama Divers. 
Did you know several movies were filmed in The Bahamas?
Popular movies such as Pirates of the Caribbean and four James Bond films used spots throughout Nassau Paradise Island as filming locations.
Did you know you can enjoy delicious food on a secluded beach?
Charter a boat that'll take you to Rose Island and Footprints. While less than 10 miles from Nassau's harbor, Rose Island is a quiet and unspoiled stretch of stunning scenery. Go swimming with the turtles that call these waters home or simply soak in the sunshine on the beach before enjoying a delicious bite from the island's restaurant. 
Learn Something New on Your Bahamas Escape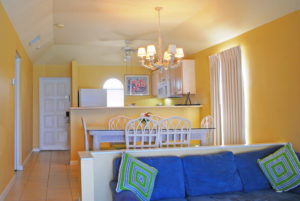 Whether you're reading up on interesting facts or visiting a pirate museum, there are plenty of ways to expand your Bahamas trivia knowledge when staying at Paradise Island Beach Club. Situated on the shores of Cabbage Beach, our Bahamas resort is the perfect slice of paradise.
Every one of our villas was designed to provide guests with the most relaxing stay possible and can accommodate up to six people. Enjoy a fully equipped kitchen, spacious living rooms, private balconies and terraces, and more. Call 1-800-310-5148 to learn more about the resort and booking your stay.