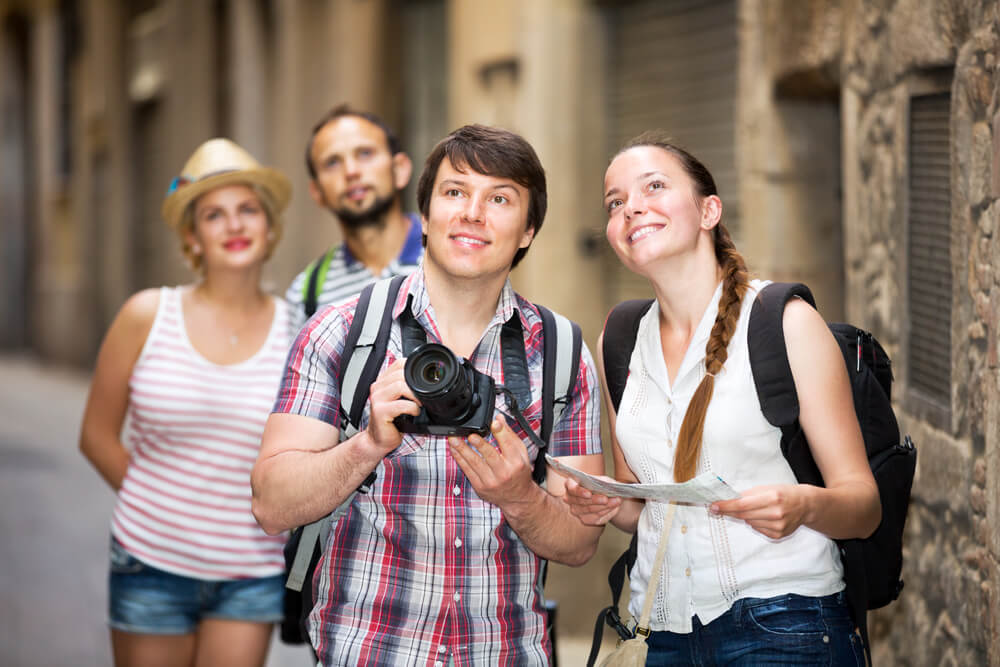 08 May

How to Learn about Nassau History on Your Getaway

As you're out and about exploring Nassau, you may not understand the depth of the history that surrounds you. While this Bahamas island is home to incredible adventures, it's also home to a rich past that helped shape it into what it is today. On your next visit to Paradise Island Beach Club, gain a deeper appreciation for the destination by checking out things to do that'll teach you about tales from years gone.
Adventures with a Touch of Learning
Whether visiting with your kids or on a trip for two, there are countless things to do and see in Nassau that'll have you learning about its history without you even knowing it. Here are a few of the more popular adventures that combine fun and learning.
Exploring Museums
Perhaps the best way to learn Nassau's history is at one of the numerous museums found on the island. The Heritage Museum of the Bahamas features exhibits dating from prehistoric times to modern day. Serving as the foundation of the Graycliff Hotel's Heritage Village, the attraction is open daily from 9 a.m. to 5 p.m.
Another excellent museum option, especially for those vacationing with kids, is Pirates of Nassau. Located in the heart of Olde Towne Nassau, the interactive museum's exhibits teaches visitors about women pirates, Blackbeard, trials of pirates, and more. Make your visit even more memorable by trying your hand at Blackbeard's Escape.
Embarking on Guided Tours
There's nothing like roaming the streets of Nassau with a knowledgeable guide. There are several guided outings you can go on that show off the island's culture, cuisine, traditions, and stories. Join a local guide on a walking tour of Nassau that takes you through Rawson Parliament Square and past Fort Fincastle.
Learn about Nassau's culture through bites of delicious foods with Tru Bahamian Food Tours. Go off the beaten path with the Bites of Nassau Food Tasting & Cultural Walking tour, or taste the flavors of the island on the Savor Old Nassau Dining Stroll.
Be Close to It All at PIBC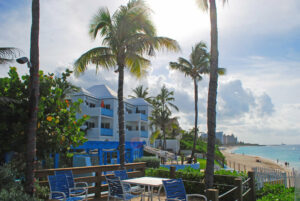 When you make Paradise Island Beach Club your Bahamas home base, adventure is all around you. Have fun learning about the history of Nassau at a local museum, or spend quality time together on a picnic lunch. No matter what things to do fill your itinerary, you're sure to find something near our resort that fits the bill.
After a day of soaking in the sunshine on memorable outings, get away from the crowds by returning to our Paradise Island resort. Located on the shores of Cabbage Beach, our grounds have everything you need for the trip of a lifetime. Enjoy a spacious villa, complete with a fully-equipped kitchen and cozy bedrooms. Venture to the Reef Bar for a delicious meal before watching the sun sink into the horizon. Call 1-800-310-5148 to learn more about our resort and booking your stay.