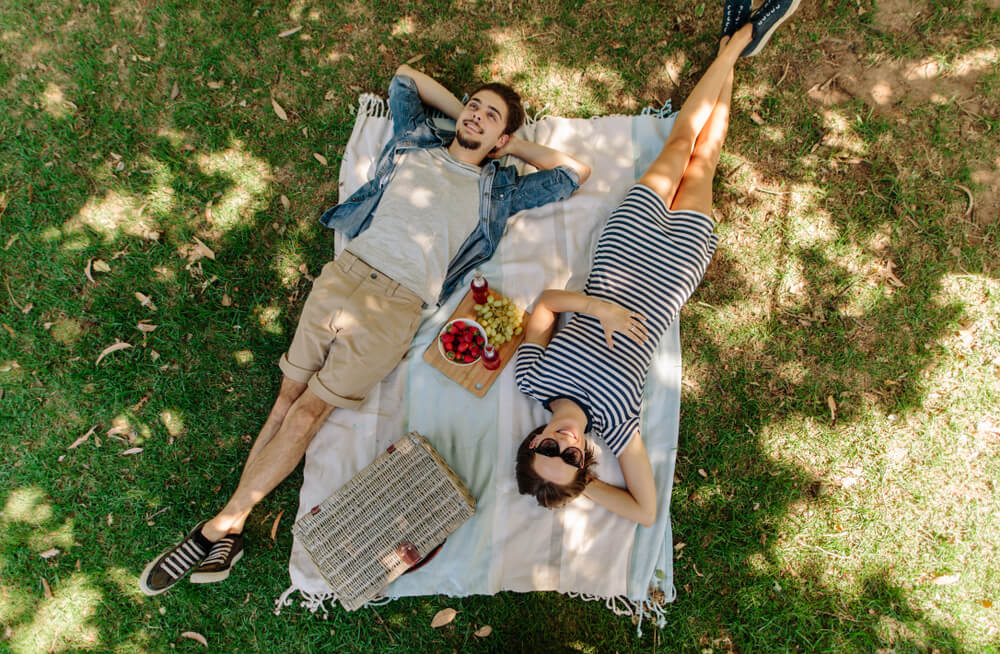 08 Mar

Tips for Planning your Perfect Picnic Date

Nassau and Paradise Island are home to an incredible food scene. In fact, travelers who book their stay at Paradise Island Beach Club have excellent dishes right at their fingertips, thanks to the Reef Bar, our on-site restaurant. The possibilities don't stop there. Make your way into town to try Bahamian cuisine. For a laid-back, but memorable dining experience, plan a relaxing yet romantic picnic date at a location of your choice. To help you pull off your perfect picnic, we've put together a handy list of tips.
Tip 1: Turn to the Experts
Vacations are all about relaxing. While you can certainly put together your own picnic, there's nothing better than letting the experts at Posh Picnic Parlour take care of everything for you. All you have to do is fill out the application, and this service will bring everything needed for a luxury picnic experience. Choose the package that fits your vibe and group best, and let them take care of the rest! 
Tip 2: Think Outside the Picnic Basket Box
No picnic is complete without a basket filled with tasty treats. When putting together your meal, a great and convenient option is stopping by our on-site market. The mini-grocery store has meats, bread, dairy products, and more. If you're craving something different, get take-out from a popular restaurant. There are several take-out or takeaway restaurants found throughout town. Jimmy's Takeaway is known for tasty Bahamian food served quickly and reasonably priced. 
You can also let the team at Posh worry about meal planning. They will order, pick up, and deliver your delicious meal right to you!
Tip 3: Consider All Destinations
There is no shortage of places to spread out your picnic blanket, including steps from your villa right on Cabbage Beach. Listen to the waves roll in as you enjoy your delicious meal while soaking in the tropical sunshine or watching a sunset. Other great options are the local Nassau parks like Betty Cole Park or R.M. Baily Park.
Kick Back and Relax in Paradise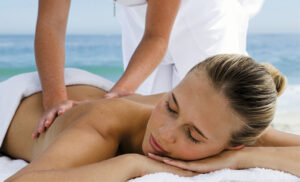 Enjoying a picnic date is only one way to unwind and recharge your batteries when vacationing in Nassau. If you've selected Paradise Island Beach Club, the possibilities are endless, all without having to leave the resort. Book an oceanside massage or reserve your spot in our weekly yoga classes.
While our resort is close to top activities and attractions, we're far enough away from the hustle and bustle. This means when you're ready to call it a day, your private villa provides you with a tranquil oasis to call home. Call 1-800-310-5148 to learn more about all that comes with choosing our Paradise Island resort as your home base.