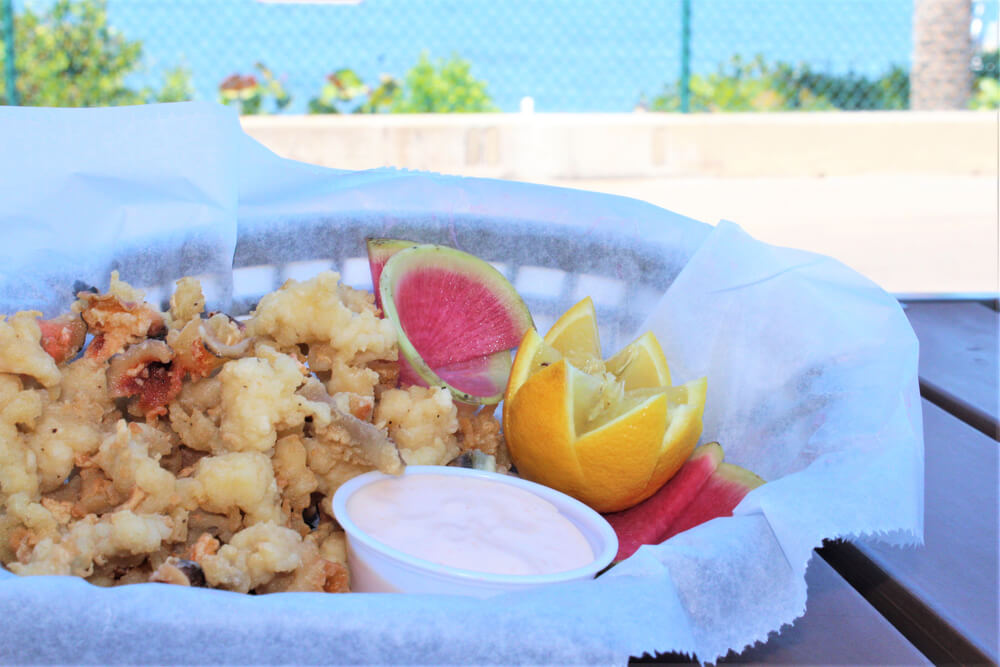 20 Aug

Bon Appétit: The Best Places to Try Bahamian Cuisine

One of the best parts of any vacation is getting outside your comfort zone and trying new things. This can be a unique experience like visiting a rum distillery or horseback riding on the beach. It can also be trying a new type of food. Paradise Island Beach Club is near delicious restaurants, both on Paradise Island and Nassau, known for Bahamian cuisine.
The Top 5 Paradise Island Bahamian Restaurants
Bahamian cuisine has been influenced by various cultures and histories, like the American South, American Indians, and more. There is no shortage of restaurants near Paradise Island serving fantastic Bahamian dishes. Try the local cuisine by stopping by one of the top restaurants for a quick bite to eat or a romantic date night.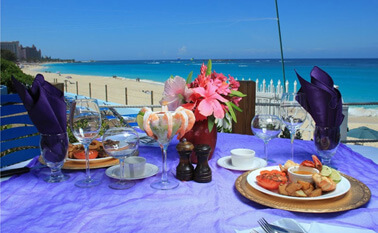 Reef Bar: Our on-site restaurant is a perfect place to try Bahamian cuisine. Dine on local dishes, pool, or ocean side. Stop by for lunch in the afternoons for live entertainment as you eat.
Bahama Grill: This family-friendly restaurant specializes in Bahamian favorites, and the menu is filled with delicious dishes to try. Enjoy conch chowder, grilled Bahamian lobster, a conch burger, or down-home sides.
Fish by José Andrés: After a day at the Atlantis waterpark, stop by this upscale yet down-to-earth restaurant. The menu features signature dishes created with sustainable Bahamian fishing practices and various ingredients, including crustaceans, tuna, conch, and lionfish. 
Oh Andros: Specializing in Bahamian, seafood, and Caribbean cuisine, this local spot is known for its relaxed atmosphere and large portions. Try the conch fritters, fresh fish like grouper and snapper, or fried plantain rice.
Bahamian Cookin': Serving authentic Bahamian style food since 1986, this restaurant is a must for anyone looking to try local cuisine. Located downtown, it's has a great lunch menu, perfect for a bite to eat after wandering area shops. 
A great way to try a variety of Bahamian cuisine is on a tour from Tru Bahamian Food Tours. There is a range of tours to select from that will take you to different tasting spots throughout Nassau.
Visit the front desk or email reservations@pibcresort.com for assistance in making dinner reservations.
Plan the Ultimate Getaway at Paradise Island Beach Club
If you are looking for a vacation filled with sun, sand, and surf, book your escape to the Bahamas. Paradise Island Beach Club, located right on the beach, is the perfect place for your tropical vacation. After getting your fill of delicious Bahamian cuisine, relax in your private villa that has all the comforts of home. You can even try your hand at making dishes like conch salad in your fully stocked kitchen. To learn more about booking your stay, call 800-310-5148.