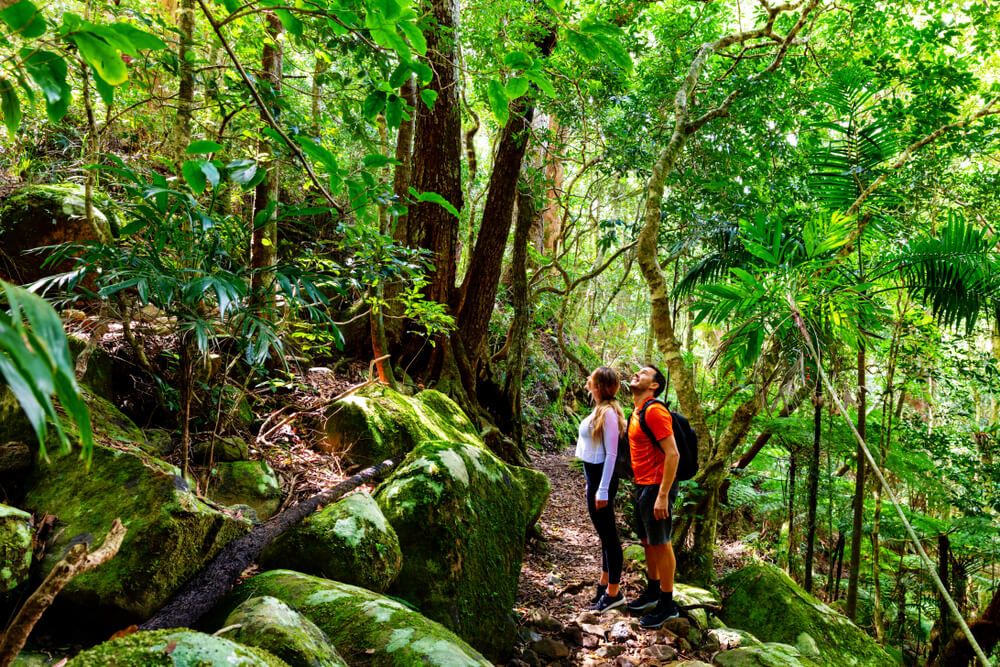 12 Sep

Discover a Stunning Bahamas National Park near Nassau

You don't have to wait for a special occasion to plan your next getaway to Paradise Island Beach Club. Our family-friendly resort on the shores of Paradise Island is the perfect home base for your next tropical Bahamas escape. Your oceanfront villa puts you near top attractions and activities, including sandy beaches, fascinating museums, and world-class fishing charters. Another phenomenal adventure that'll have you surrounded by breathtaking scenery is exploring a nearby Bahamas national park.
A Checklist of 3 Parks in Nassau
There's no better place to experience the beauty of Mother Nature than one of the national parks near our Paradise Island resort. Not only can you enjoy memorable activities, but you'll also be able to learn about the area's flora and fauna.
Bonefish Pond National Park
Established in 2002, the Bonefish Pond National Park is what remains of the tidal mangrove ecosystem found on Southern New Providence. The 1,235 acres protect coastal wetlands, home to a wide range of birds and serve as a nursery for many marine species. The park, filled with trails and boardwalks, is open Fridays and Saturdays from 9 a.m. to 4 p.m.
Primeval Forest National Park
Find yourself surrounded by old-growth woodland when you visit Primeval Forest National Park. Found on the southwest portion of the island, you can easily reach this park by car. The steps, bridges, and boardwalks inside the park take you to some of the most incredible sights. Keep your eyes open for the dramatic sinkholes found throughout the park.
The Retreat Garden
Amongst the hustle and bustle of Nassau, The Retreat Garden is the perfect tranquil oasis. The 11-acre park is the perfect spot for those looking to discover gardens of rare tropical plants and palms. Once a private home, this became the first national park in New Providence in 1985. See if you can spot one of the migratory and resident birds that frequent the garden as you walk along the trails and boardwalk.
Book Your Paradise Home Base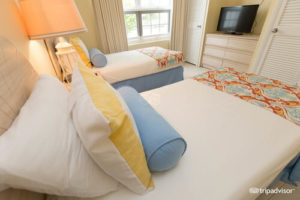 While Paradise Island Beach Club puts you close to countless adventures, our resort is tucked away from the crowds of Nassau. This means you have a tranquil place to retreat to after a day of exploring a Bahamas national park or spending time at a local nightlife spot.
Our oceanfront resort has everything you need to relax and unwind after adventure-filled days. Grab a bite to eat at the Reef Bar, or treat yourself to a pampering oceanside massage. Your private villa, complete with primary and guest bedrooms, has spacious living areas, cable TV, ceiling fans, and more amenities to provide you with the most comfortable stay possible. Call 1-800-310-5148 to learn more about our resort or booking your stay.