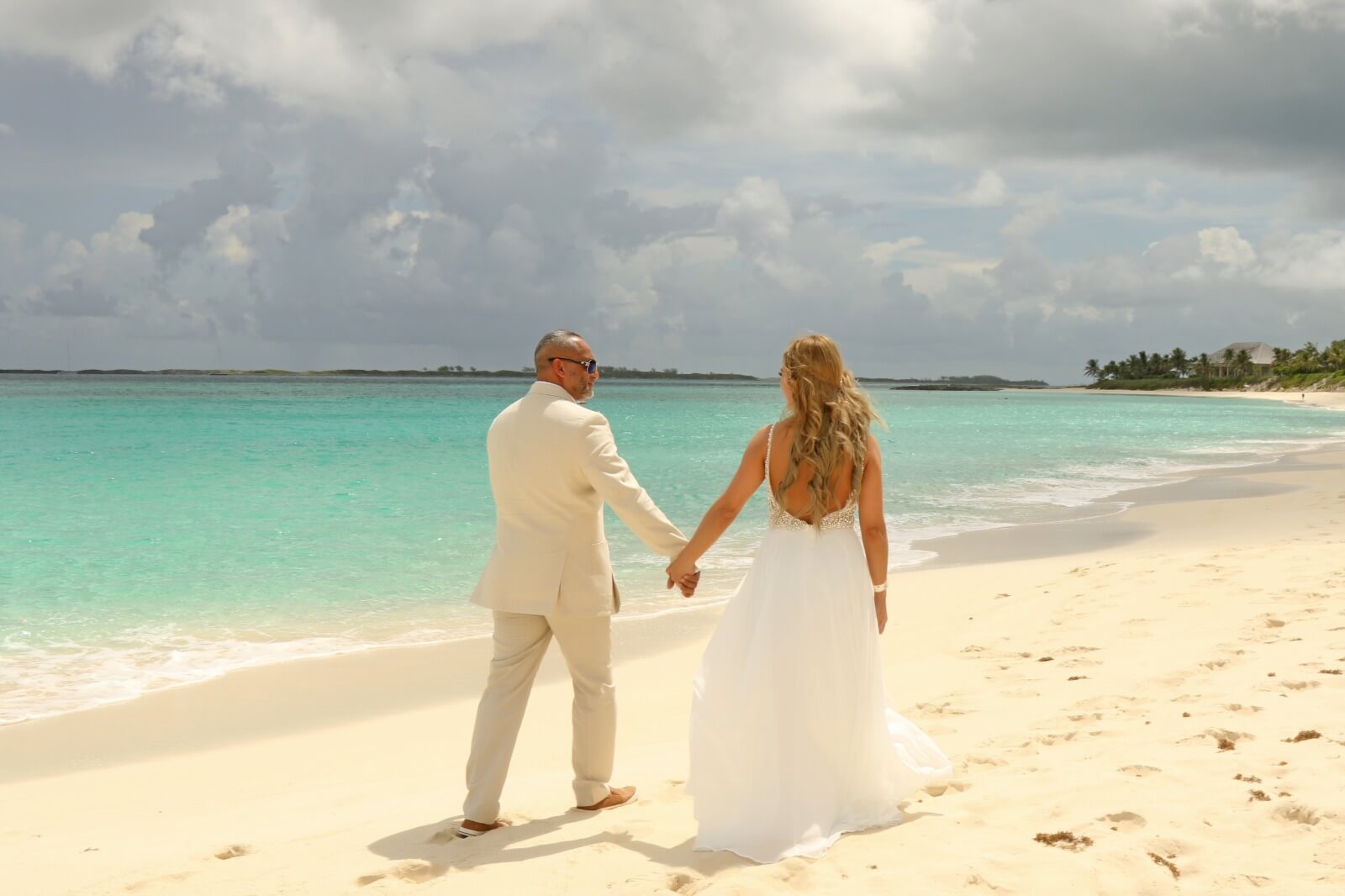 21 Jul

Why Paradise Island Beach Club Is the Perfect Party Venue in Nassau, Bahamas

2020 was unfortunately the year of postponed celebrations. Over the last year, COVID-19 put a pause on everything from engagement celebrations and weddings to family milestone parties and everything in between. With things continuing to return to normal, these gatherings mean more than ever before. If you are looking to make your next event extra special consider booking your celebration at Paradise Island Beach Club, the perfect party venue in Nassau, Bahamas.
The Top 3 Reasons to Host Your Next Celebration at Our Resort
Destination events make any event or celebration even more special. Celebrate with the Caribbean waters and sands as your backdrop when you host your gathering at Paradise Island Beach Club.
We Have Space for Celebrations of All Sizes.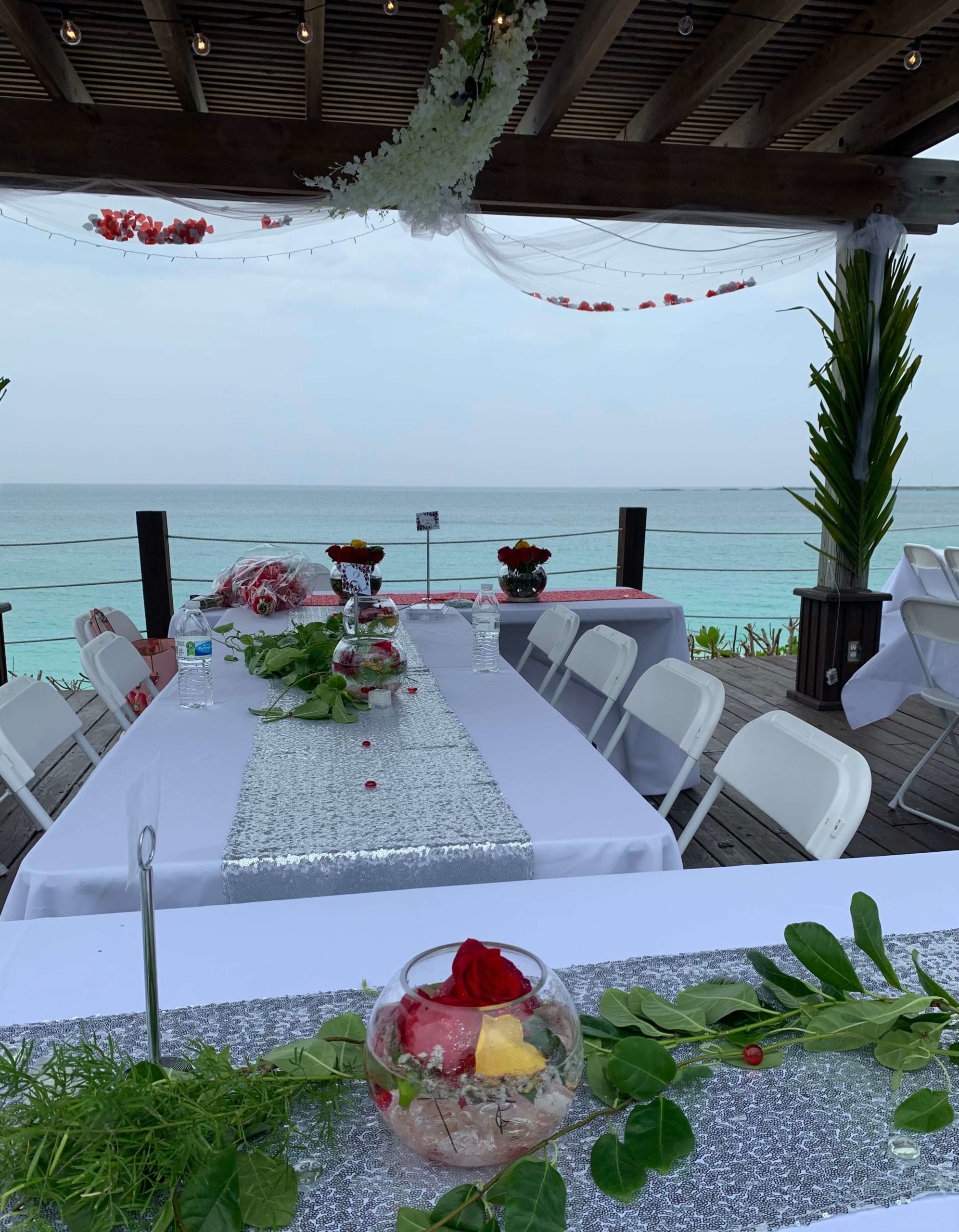 With 44 villas, our resort can handle family reunions, destination weddings, and birthday party getaways of any size. Each two-bedroom villa can accommodate two to six people. Your guests will all feel close to each other while having their own space to relax in.
We Will Help You Plan.
If you are planning a destination event, logistics can sometimes be a little more difficult to work out. However, when you book with us, you will work directly with our talented and knowledgeable event planners. Our planners will help align you with the right local experts, including photographers, DJs, florists, and more. We are here to help you bring your vision to life.
You'll Be Able to Get Away from the Crowds.
Just steps from Cabbage Beach, Paradise Island Beach Club is one of the nicest spots on the island for an intimate affair. Our resort is the perfect size that allows you to be close to your guests and loved ones while avoiding the crowds of other larger island resorts.
While you'll be able to avoid the crowds, you and your guests will still be close to all the sights and sounds that make Nassau a top vacation destination, including swimming with dolphins and exploring downtown.
When you host your event with us, you and your guests will enjoy reduced rates, based on availability, on villa rentals as an added bonus.
Let Paradise Island Beach Club Be Part of Your Next Celebration
If you're ready to book your Bahamas celebration at one of the best party venues in Nassau, reach out to us today. Paradise Island Beach Club has everything you need to throw the best destination event possible, from relaxing villas to talented event planners. Call 800-310-5148 to learn more about hosting your next celebration in paradise.