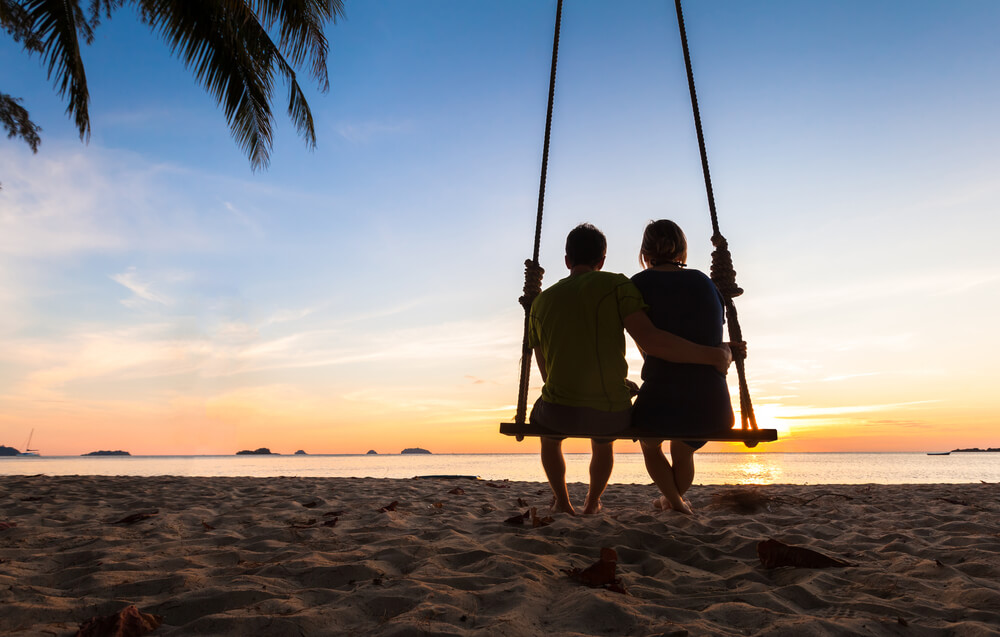 25 Feb

Explore the Range of Things to Do on Paradise Island from Sunrise to Sunset

Everyone's version of an ideal vacation is a bit different. Some people enjoy doing as little as possible, while others want their days filled with adventures. When you book your tropical escape to Paradise Island Beach Club, you'll be near everything you need to enjoy your perfect definition of a vacation. From the moment you wake up to the moment you return to your Bahamas villa, there is no shortage of things to do on and around Paradise Island.
Create Your Perfect Bahamas Itinerary
When mapping out your itinerary or checklist, try to include a mix of adventure and relaxation. We've put together a sample of what your day could look like when exploring from sunrise to sunset.
Set your alarm early to start your morning off watching the sunrise from Cabbage Beach. Our backyard consists of the famous beach's sandy shoreline, so you won't have to get up too early to see the stunning sight.
Fuel up for your day of adventure with breakfast from a local Nassau restaurant like The Green Parrot or Acropolis Cafe & Bakery. 
After your morning meal, spend some time exploring downtown Nassau. Consider touring one of the area forts or visit the famous Straw Market on Bay Street. One of the best ways to explore downtown is taking your time wandering around and seeing what you stumble upon.
When lunch starts calling your name, give the local cuisine a try at some of the top restaurants serving up Bahamian cuisine, including Bahama Grill or Bahamian Cookin'.
Spend your afternoon exploring the range of activities found right by the resort. For a bit of a thrill, ride the waves by renting a jet ski. For a more relaxing way to explore the waters, see below the surface snorkeling. You can also enjoy conch salad demonstrations, hair braiding, biking, and yoga. 
Enjoy a delicious dinner without having to leave the resort by dining at Reef Bar. Our on-site restaurant's menu includes Bahamian and American cuisine, so there's something for every palate. Don't forget to try one of the handcraft cocktails created by talented mixologists.
Before turning in for the night, end your day watching the sun sink into the horizon. A great way to take in the view is on a sunset cruise with local charters like Flying Cloud.
The variety of activities and attractions near our Paradise Island resort means that every day's itinerary can be different.
Enjoy Adventure-Filled Days in Paradise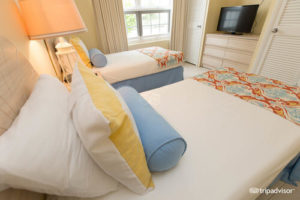 During your Paradise Island Beach Club stay, you won't have any trouble finding things to do. Spend your days exploring the island before unwinding in your cozy villa. Our beachfront villas, which can accommodate six people, were designed to provide guests with luxurious yet comfortable places to call home. Each vacation home comes with private terraces or balconies, perfect for a morning coffee or a late-night cocktail. To learn more about our resort and its amenities, call 1-800-310-5148.