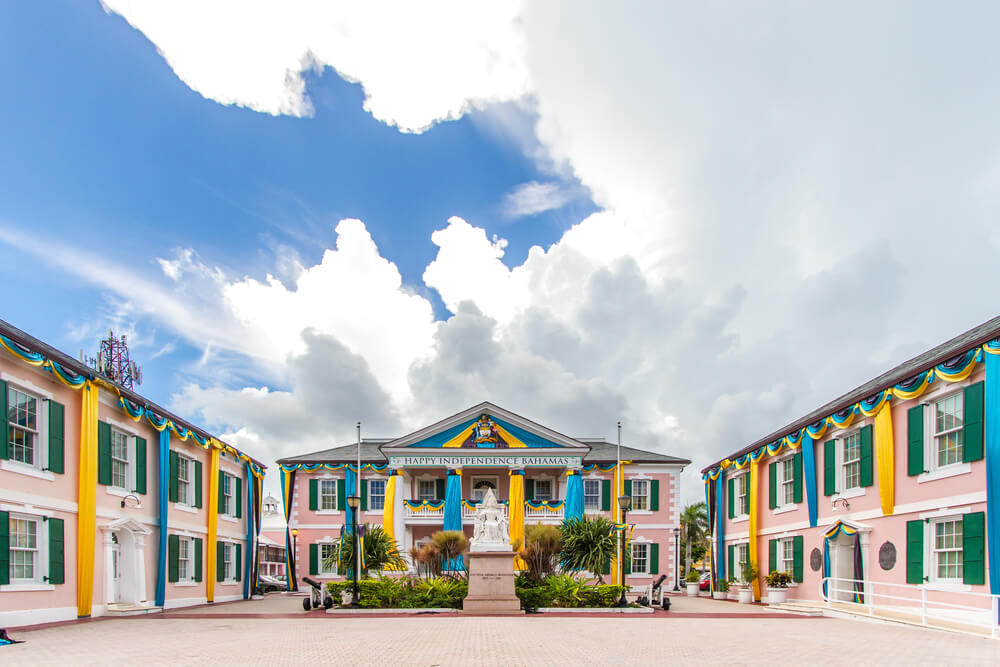 18 Dec

Discover What Makes Nassau Unique during Your Stay at One of the Top Bahamas Villa Resorts

Located on the sandy shores of Paradise Island, Paradise Island Beach Club is one of the top Bahamas villa resorts, and for good reason. Our beachfront hotel and timeshare resort is near the attractions that bring visitors to the Bahamas year after year. However, our resort is situated away from the crowds, which means you can enjoy a quiet and relaxing stay. During your getaway, you'll soon discover what makes the neighboring island of Nassau unique.
3 Things That Makes Nassau Unique
Everyone knows the Bahamas are known for sandy beaches and crystal waters, but each island, including Nassau, is unique.
1. A Blend of Old and New
As you walk around downtown Nassau, you will experience the blend of old and new that fills the island. This 20-square block area is filled with colonial architecture, luxury shopping, stunning monuments, and more. The best way to discover the island's rich history and culture is on a guided tour. You can explore local forts or a general walking tour of Nassau. 
2. The Bay Street Artists in the Straw Market
Found in the middle of the high-end shops on Bay Street sits the famous Straw Market. You'll find homemade crafts, souvenirs, and gifts. Take in the hand-woven straw hats, bags, mats, dolls, wood carvings, and conch shell jewelry made by local artisans. This market, which is open every day from 8 a.m. to 8 p.m., represents an industry that has been growing since the early 1940s. 
3. A History Steeped in Piracy
From about the late 1600s to the early 1700s, piracy experienced its Golden Age, and Nassau was at the heart of it. During this time, the population of pirates in Nassau outgrew the original law-abiding citizens. Feel like you took a step back in time to this age of pirates by visiting the Pirates of Nassau museum. Board Blackbeard's Revenge, a replica 18th-century pirate ship that brings piracy to life complete with cannon blasts, dancing pirates, the Captain's Lounge, and historical tales. 
Go off the Beaten Path during Your Nassau Getaway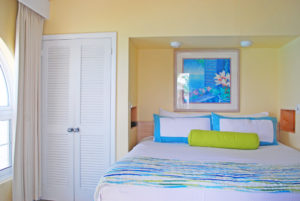 The best way to truly experience Nassau is to find out where the locals hang out and like to explore. After an adventure-filled day, you'll enjoy relaxing in your villa at Paradise Island Beach Club, one of the top resorts in the Bahamas. Our accommodations include all the comforts of home, like a master bedroom with a king-sized bed and en-suite bath, a guest bedroom, a fully equipped kitchen, and more. Be sure to stop by Reef Bar, the on-site restaurant, for a delicious Bahamian meal. To learn more, call 1-800-310-5148.