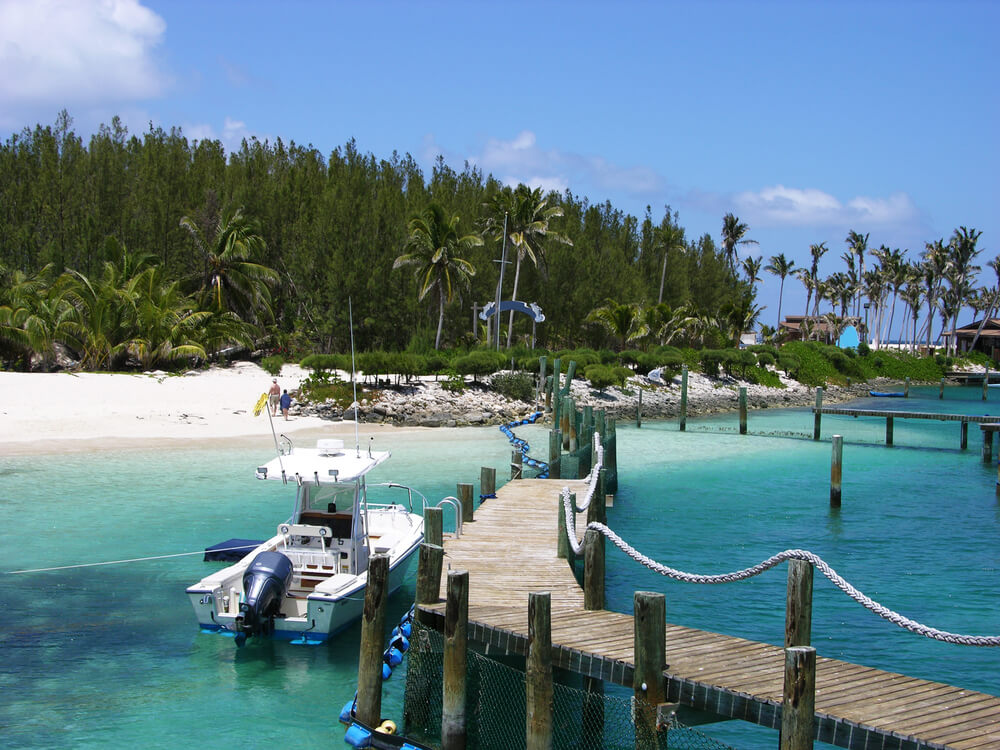 08 Oct

Explore the Bahamas: Book a Day Trip to Blue Lagoon Island

There's no better place than Paradise Island for those looking to enjoy the sand, surf, and sunshine. This Bahamas island, located just off Nassau, is home to Cabbage Beach and some of the best adventures around. After exploring local distilleries, going on a fishing excursion, or enjoying a beach day, escape the crowds by staying at Paradise Island Beach Club. Our beachfront hotel and timeshare resort is just minutes away from some of the top activities and attractions in the Bahamas, including Blue Lagoon Island.
What Is Blue Lagoon Island?
Blue Lagoon Island, also known as Salt Cay, is just three miles off from Nassau, making it the perfect day trip for our guests. Centuries ago, Charles King-Harmon bought the island from the British Crown and owned it for 11 years before selling it to a Bahamian man. The island has changed hands throughout the years and evolved into a top spot for tourists looking to explore secluded beaches and natural habitats. 
Your Guide to Blue Lagoon Activities
To get to this secluded island, you'll need to take a scenic boat ride from Paradise Island Ferry Terminal. Boats depart to and from the island at various times during the day, so you can find a time that works with your schedule.
When planning your trip to Salt Cay, you have plenty of adventures to select from.
After a fun-filled day on Blue Lagoon, enjoy your escape from the crowds by returning to Paradise Island Beach Club. Relax by one of our two heated pools or grab a bite to eat at Reef Bar, our delicious on-site restaurant that offers both Bahamian and American dishes.
Book Your Peaceful Escape at PIBC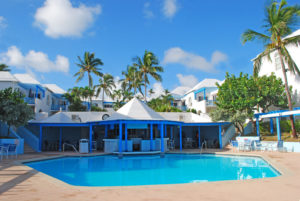 From cozy villas to fantastic amenities, Paradise Island Beach Club has everything you need to relax and unwind during your Bahamas vacation. Made up of 44 private villas, our resort's size allows you to escape the crowds that can come with larger resorts. Be close to the top sights and adventures of the area while having a slice of peacefulness to return to at the end of the day. When planning out your Bahamas getaway itinerary, be sure to include a ferry ride to Blue Lagoon Island. To learn more about our resort and villas, call 1-800-310-5148.