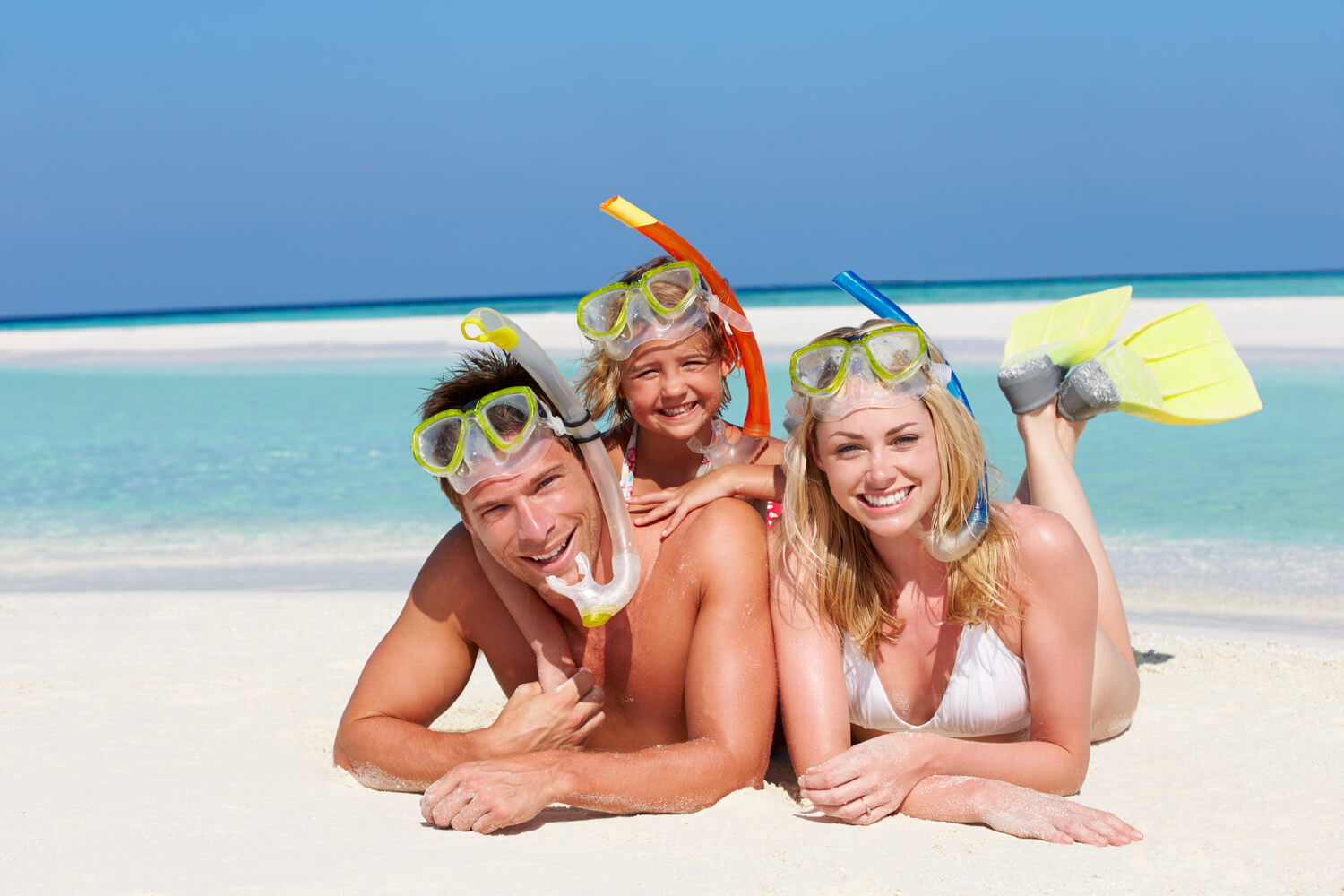 16 Nov

Cabbage Beach Fun: 5 Socially-Distanced Beach Activities

After months of lockdowns, working from home, and distance learning, every family is in desperate need of a well-deserved break. Luckily for you, Paradise Island Beach Club has reopened its doors and warmly welcomes you to a relaxing and rejuvenating stay—just in time for the holidays! Our beach villas in the Bahamas offer your own slice of paradise. You'll have beachfront views, private beach access, and plenty of space to socially distance from others. Sip on a refreshing beverage, dig your toes in the soft, white sand, and engage in some beach fun during your stay at Paradise Island resort.
5 Unique, Socially-Distanced Ways to Have Some Beach Fun
If you're looking for things to do on Paradise Island, you needn't go far! Our Paradise Island resort provides everything you need: private access to Cabbage Beach, ensuring there will be fewer people and a wide variety of watersport rentals. Whether you prefer an adrenaline-pumping adventure or soaking in some UV rays with a good book in hand, there's plenty to beach fun to be had on your Bahamas family vacation.
Experience what it feels like to fly high above the Caribbean Sea and picturesque palm trees on a parasailing escapade. 
Utilize your villa's fully-equipped kitchen and fill a basket or a cooler with your favorite treats for a pleasant Bahamas picnic. 
Experience the thrill of gliding across the Caribbean Sea on a Jet Ski, or you could get the whole crew involved on a banana boat ride.
Work together with loved ones to create a splendid sand sculpture. 
With our unbelievably clear and warm waters, snorkeling is a must-have experience. Not too far down Cabbage Beach, you'll find a secluded coral reef free for you to explore at your leisure.   
Your Luxurious Bahamas Getaway Starts with Us
Treat your family to a tropical paradise with a beachfront villa at the Paradise Island Beach Club. Our cozy accommodations grant you a level of privacy that other resorts cannot offer. Stay safe and healthy while basking in the sun's warm glow and spending days indulging in some beach fun. For more information about our watersports rentals or to make a reservation, please give us a call at 1-800-310-5148. Our helpful staff is happy to assist you and welcomes you back to paradise.