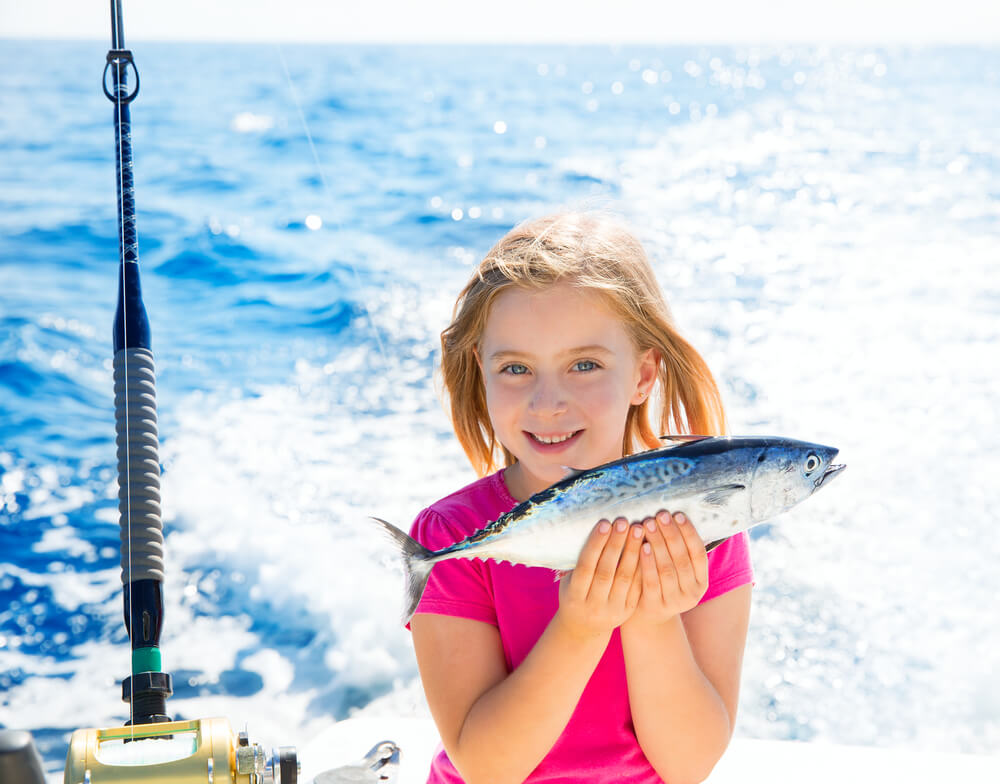 07 Jun

Soak in the Sunshine Checking Out Water Activities "Near Me"

When searching for things to do during your stay at Paradise Island Beach Club, it won't take long for you to discover the possibilities are endless. From the moment you wake up in your cozy Bahamas villa, there is no shortage of ways to find entertainment. Discover memorable ways to learn about Nassau's history or enjoy a romantic picnic date. Before setting off for a day at the beach, research ways to have even more aquatic fun by searching for "water activities near me." You won't be disappointed with what you find!
Things to Do Out on Bahamas Waters
Found on the sandy shores of Cabbage Beach, there's no better place to call home than our Nassau resort, especially if you're planning on spending as much time on the water as possible. Whether you're looking for an adventure with a bit of thrill or something a bit more laid-back, there is an aquatic activity that fits the bill.
Head to our shoreline to check out one of our jet ski rentals. Before heading out, make sure you're familiar with regulations, including how old you must be to operate a jet ski. 
Thanks to waters averaging 80 degrees, it's never too cold to go for a swim. Just down the beach from us is a secluded coral reef perfect for snorkeling.
Reserve your spot on our Rose Island Charter Excursion. Our private charter will take you to Rose Island for an afternoon of swimming and snorkeling. Lunch is provided, and you can reserve your spot at the front desk.
Another great charter option is Flying Cloud. End your day on the Sunset Cruise that sets sail Mondays, Wednesdays, and Fridays. 
See who can reel in the biggest catch on a fishing excursion led by a knowledgeable guide. Captains from charters like First Strike Charters and Born Free Charters will show you the best spots to cast your line and offer helpful tips for fishing in the Bahamas water.
Stay at a Waterfront Bahamas Resort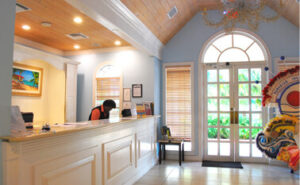 If you have any questions about the different things you find when searching for "water activities near me," don't hesitate to stop by and ask our front desk concierge. At Paradise Island Beach Resort, we're committed to helping our guests have the best experience possible. 
This means in addition to providing you with clean and spacious villas to call home, we make sure all your other needs are covered. From an on-site market and restaurant to memorable activities, we have it all. To learn more about what you can expect out of your stay at our Paradise Island resort, call 1-800-310-5148.