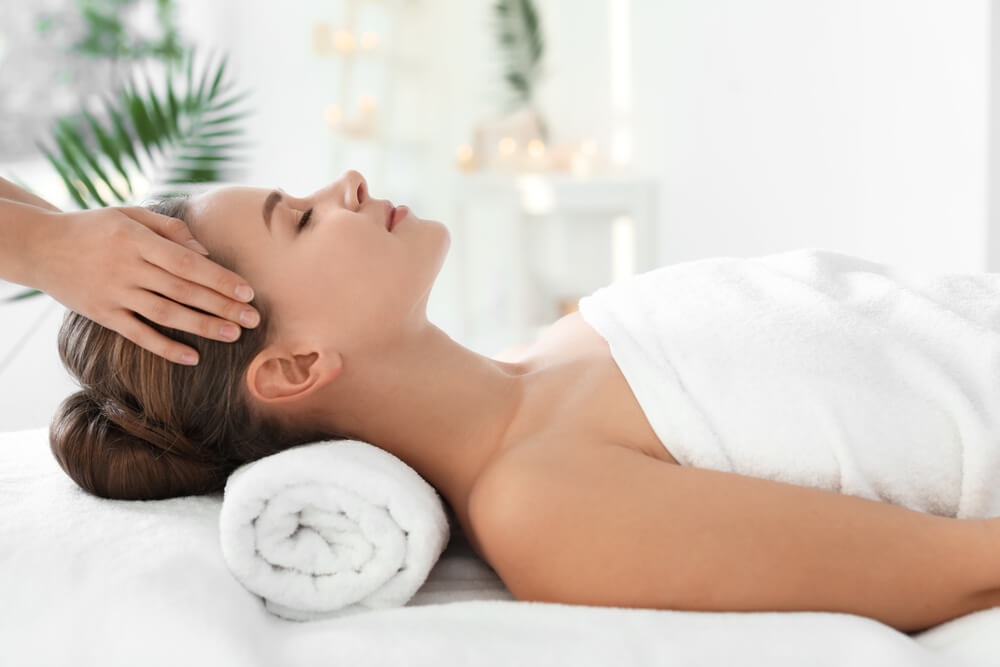 13 Oct

Pamper Yourself at Rejuvenating Bahamas Spas

With a stunning beachfront location, it's not hard to feel relaxed from the moment you arrive at Paradise Island Beach Club. From the unmatched tropical beauty to the sounds of waves rolling in, our Paradise Island resort is the ideal destination when you need a bit of R&R. Soak in the sunshine on the sandy shoreline of a nearby beach or reconnect with nature at a national park. For the ultimate relaxing experience, enjoy treatments at one of the world-class Bahamas spas found near your villa.
5 Spas in Nassau to Visit
As a guest of our Bahamas resort, you have access to our on-site amenities, including massages. Feel your muscle aches and stress melt away as you enjoy a massage ocean side or in the comfort of your villa. You can also request a couples massage, perfect for those on a romantic getaway.
If you're looking for more treatment options, check out one of the other spa options nearby.
Relax on a Tropical Escape to Paradise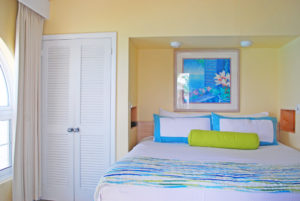 There's nothing better than leaving all your worries behind by packing your bags and heading to Paradise Island Beach Club. Whether lounging by the beach or treating yourself to a day at one of the incredible Bahamas spas, there are plenty of ways to relax during your visit.
You also won't have any difficulty unwinding right at our Paradise Island resort. Sip on a refreshing cocktail ocean or poolside from the Reef Bar, or join us for a tranquil yoga session. When you're ready to turn in for the night, settle in back at your beachfront villa, complete with a spacious living area, private terrace or balcony, and king-sized bed. To learn more about our resort, call 1-800-310-5148.