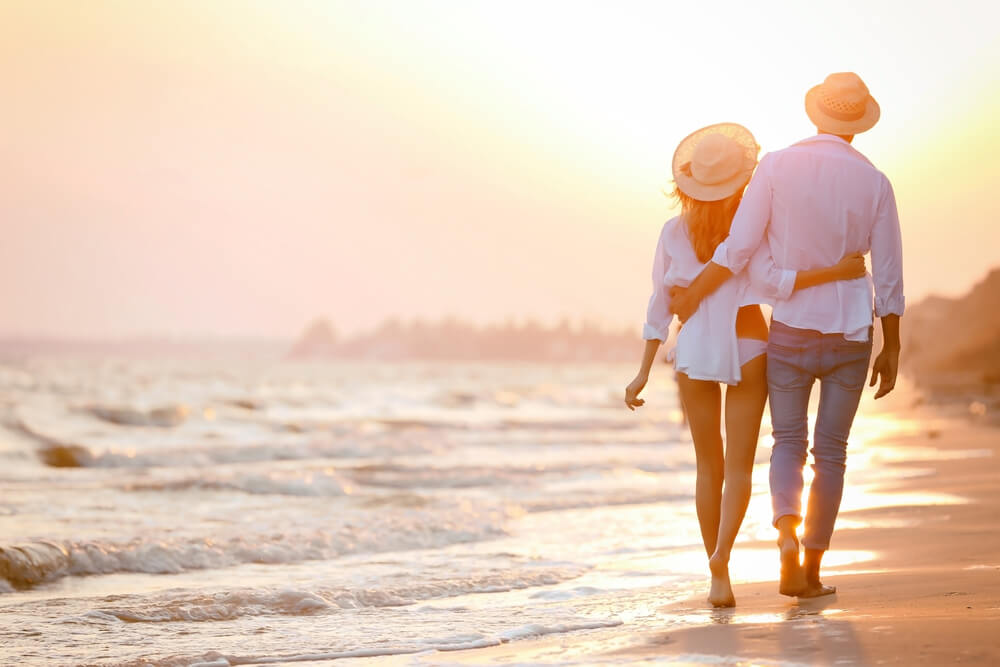 17 Jul

Celebrate Forever with a Honeymoon in the Bahamas

There's no shortage of things to decide when planning your wedding. From picking a venue to choosing a dress and more, the happiest day of your life takes a bit of work. One of the more fun things to decide is where to go on your honeymoon. Relax in paradise by planning a honeymoon in the Bahamas, specifically Paradise Island Beach Club. Located on the sandy shores of Cabbage Beach, our Paradise Island resort is the ideal destination for a romantic escape for two.
A Guide to Romantic Outings in Paradise
After months of planning your dream wedding, your honeymoon is the perfect time to enjoy uninterrupted time with the one you love most. Whether you're looking for thrilling outings or something a bit more laidback, the variety of activities near your Bahamas villa means there is something that fits your idea of a good time.
Paradise Island turns even more romantic as the sun sets. Make a refreshing cocktail at your villa or grab one from the Reef Bar to sip on while listening to the waves crash from one of our three outdoor deck areas. Thanks to the lack of extra illumination, you'll be able to see the breathtaking starry night and the lit cruise ships disappearing into the horizon. Go for a walk along the beach as the waves hit your feet, watching the sunset.
If you need any help booking excursions or more recommendations on things to do, stop by the front desk to speak with our helpful concierge staff.
Plan Your Escape to One of the Top Bahamas Resorts for Couples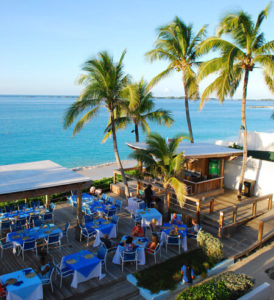 There's no better way to celebrate this next chapter of your love story than with a honeymoon in the Bahamas, and there's no better place to stay than Paradise Island Beach Club. Our beachfront villas offer the perfect escape at the end of a fun-filled day.
Every villa has a fully-equipped kitchen, a luxurious king-sized bed, and a private balcony or terrace. Not only are accommodations romantic, but they're also affordable. Call us at 1-800-310-5148 to learn more about our resort.