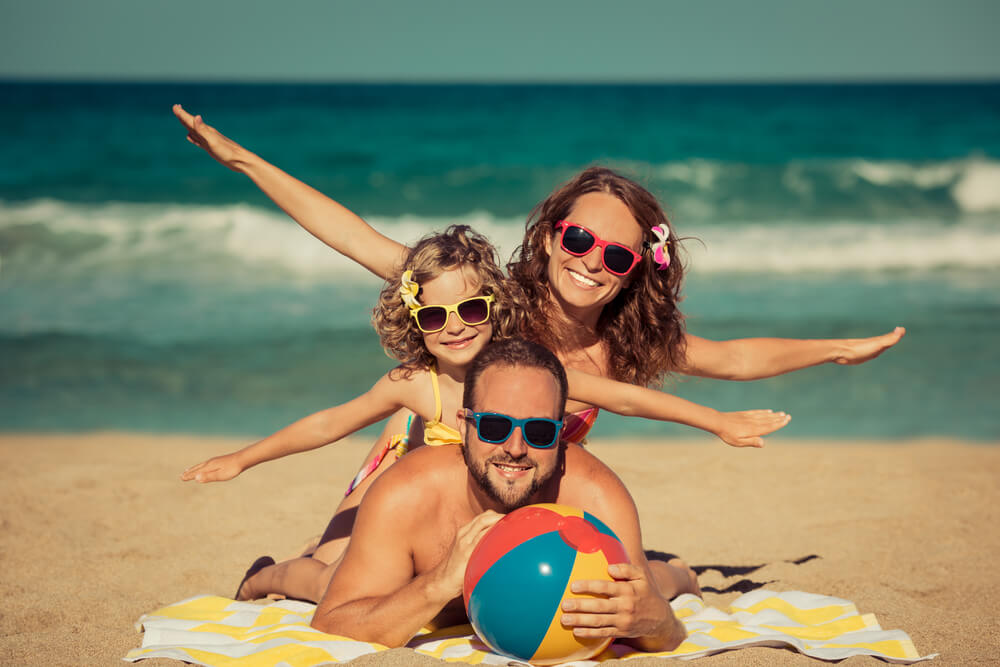 23 Nov

Why You Should Celebrate the Holidays in the Bahamas

The holidays can sometimes be a stressful time of year. From cooking to cleaning to deciding which family to see, the decisions are endless. Take away the stress by celebrating the holidays in the Bahamas with a getaway to Paradise Island Beach Club. Our resort on world-famous Paradise Island has everything you need to enjoy a relaxing getaway this holiday season.
3 Things to Do during Your PIBC Getaway
When you stay at our resort, you are close to exciting attractions and adventures. However, you are also away from crowds, which means you have a quiet place to enjoy the holidays together.
1. Cook a Holiday Meal Together
Our villas include fully-equipped kitchens with all the cookware and cutlery you need to create a delicious holiday meal. Whether you're looking to make a full traditional spread, including things like ham, mashed potatoes, and pie, or classic Bahamian food, you will have everything you need to pull off the perfect meal.  
Stop by the mini grocery story found on property to grab your ingredients. You can also have your villa stocked before your arrival by emailing your shopping list to reservations@pibcresort.com.
2. Visit Nassau's Junkanoo Celebration
One of the best things about staying at Paradise Island Beach Club over the holidays is being able to experience the Boxing Day Junkanoo Celebration. Junkanoo is a grand parade that serves to celebrate the Bahamian culture. 
Starting at 12 a.m. on Boxing Day, various groups perform, showcasing creative and themed costumes along with an original soundtrack along Bay Street in Nassau. A holiday getaway to the Bahamas is not complete without experiencing this celebration.
3. Try Something New
In addition to enjoying the Junkanoo celebration, there are countless other activities to explore during your vacation, some of which you might have never done before.
There are also a number of activities to enjoy right on property, including jet ski rentals, biking, and even yoga.
Book Your Holiday Getaway to Paradise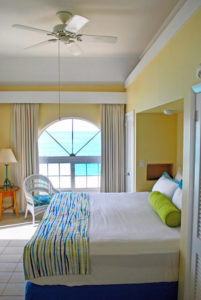 When you decide to celebrate the holidays in the Bahamas, you'll be surrounded by sunshine, sandy shorelines, and tranquil waters. Enjoy a relaxing place to call home when you reserve a cozy yet luxurious villa at Paradise Island Beach Club. Our resort features helpful staff, two heated pools, and a private beach. Call 1-800-310-5148 to learn more about booking your stay with us this holiday season.