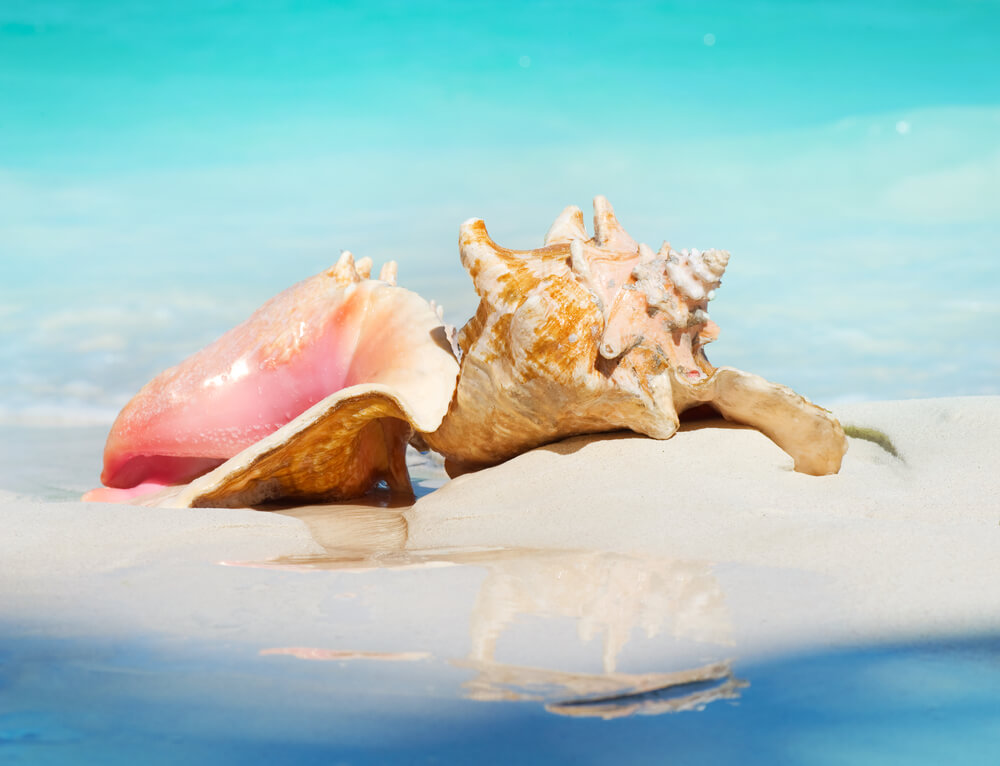 28 Jan

Discover Queen Conch on Your Bahamas Getaway

When you think of the Bahamas, certain things come to mind right away, like sandy beaches, swimming with dolphins, and crystal waters. There are plenty of ways to explore this tropical escape, including boat tours and horseback riding. During your next stay at Paradise Island Beach Club, keep your eyes peeled for the Queen conch, an island crustacean that can be found everywhere from the beach to shops and restaurants. There's no shortage of spots you can spy this island staple from the sea to the store. 
Fun Facts about Conch
To fully appreciate the uses of the marine mollusk, you want to have a basic understanding of what it is. The most common type of conch in this area is the Queen conch, a soft-bodied edible sea snail with an external spiral shell with a glossy orange or pink interior. 
Native to the Florida Keyes, Caribbean, Bahamas, and Bermuda coasts, these herbivores can take at least five years to reach maturity, and only grown conch should be caught.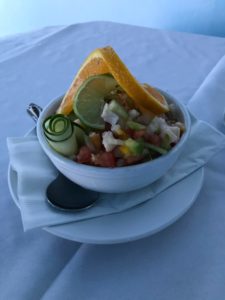 Bahamian cuisine is known for using conch. Conch meat is similar to calamari and can be prepared in several ways, but a conch salad is one of the most commonly enjoyed dishes. Watch the Paradise Island Beach Club staff create this colorful dish using citrus juice, finely chopped peppers, and of course, conch. Another popular dish is Cracked Conch, which is breaded and fried conch. 
Local artisans have found numerous ways to incorporate conch into their creations. Browse the Straw Market and Bahamas Craft Centre to find the perfect conch shell keepsake. Bring home a conch shell carving, conch trumpet, or jewelry made from the shells and porcelain-like pearls. 
Bahamian grounds are often groomed by the beauty of the colorful Queen conch shells pieces. Landscaping features such as planters, garden beds, and roadway roundabouts throughout the islands are beautifully manicured with this material, just like a "mulch" would be used elsewhere.
The ocean floor is filled with everything from conch to coral to other marine life. Getting a look at this island crustacean is bound to happen while roaming its natural habitat on a snorkeling adventure. 
Learn Something New during a Paradise Escape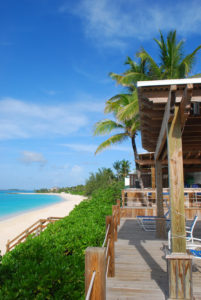 Whether you've been to Paradise Island Beach Club before or your upcoming trip is your first visit, there's plenty to do and see during your getaway. From learning about the Queen conch's different uses to discovering how rum is made, Nassau is filled with fun experiences that'll teach you something new.
With so much to do and see, the peacefulness of our resort is a welcomed escape at the end of the day. Unwind in your private villa or soak in the fading sunshine on Cabbage beach or by the pool. Our resort has everything you need to make the most out of your Bahamas vacation. Call 1-800-310-5148 to learn more.